Photos
Coffee Shop/Bar a Win Win for Local Art Community, Activists and Coffee Enthusiasts Alike
---
  W/N W/N opened in January 2015 and since then, the worker cooperative coffee bar has been through a million transitions, according to Tony Montagnaro, a worker/owner who has been there since the beginning.
   Now celebrating the bar's second birthday, Montagnaro said change is something that will always be intrinsic to W/N W/N's future success.
   "Our format is always bound to change, and that's what's going to keep us alive, is the fact that we're really adaptable," Montagnaro, 27, said.
   Since opening, the bar has seen changes in the co-owners, hours of operation and how it's attracted business. Being in a fringe neighborhood on the border of Chinatown, Callowhill and Spring Garden, the bar could not rely on foot traffic alone to make a profit.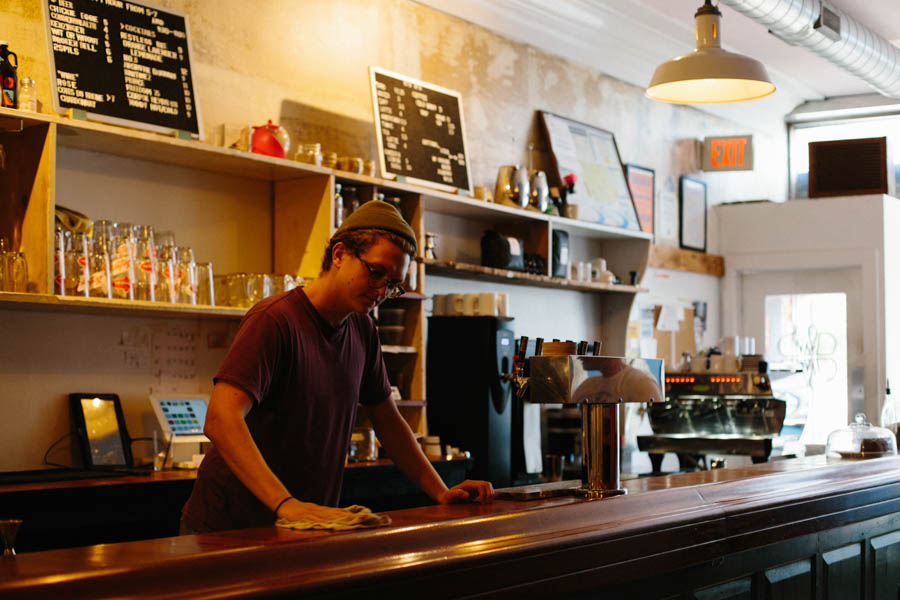 "The space had a lot more to offer when it had gravity, when it was acting as a magnet to get people here," Montagnaro explained.
   Now, the bar relies on event-oriented programming to draw in patrons and create relationships within and between communities. Montagnaro, who is in charge of events and outreach for the bar, compared W/N W/N to a public forum.
  "The space has been able to be really dynamic and versatile and act as more of a hub for multiple different collectives, multiple different groups, multiple different artists activists and so on," Montagnaro explained.
   The bar regularly hosts art shows, activist collectives and different community groups, which Montagnaro said gives face to these groups within the community and allows them to interact with the public.
   The bar makes the space accessible to non-profits and activist circles because they do not charge rent on the space for public events. Pitching an event is simple:  Those interested can fill out a quick application on the coffee bar's website under the tab "Events," which will then be e-mailed straight to Montagnaro. By giving a free space for groups to host events, this also allows W/N W/N to give platform to voices that might not always be heard in mainstream circles.
   "We really just try and engage with as many folks in the community as possible and provide space for them to help promote their stuff and signal boost their messages," Montagnaro said.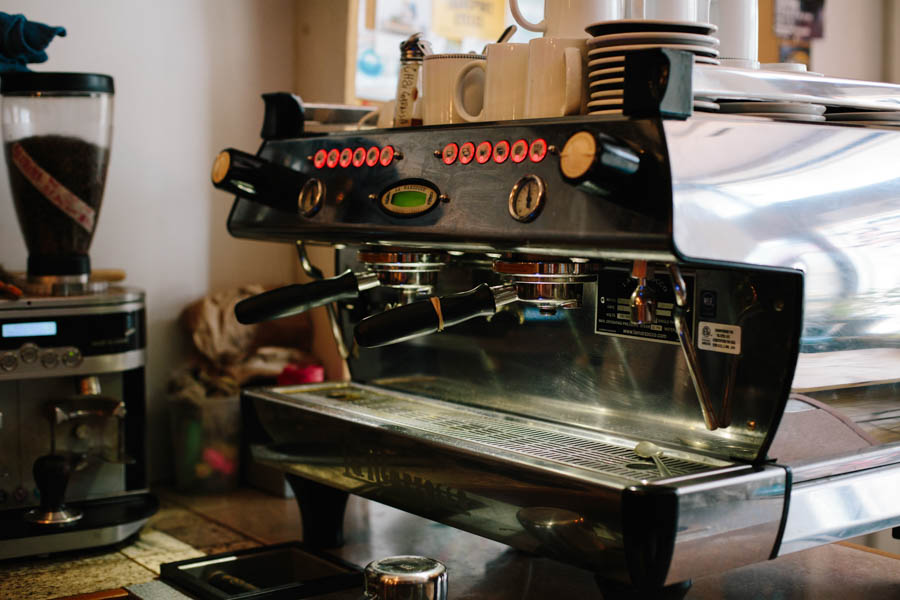 This can be seen even in the events they have planned for the bar's birthday celebration, which will be held from Thursday, January 19th through Saturday, January 21st.  With the anniversary falling in line with the inauguration, W/N W/N will have Kate Kelly and Imanigold present "Stand By Me", a night of protest folk songs and solidarity on Thursday. The event, which will be held from 6 to 9PM, will then be followed by protest karaoke with karaoke hostess Sara Sherr of Sing Your Life, according to the flier.
   On Friday, the bar will host its L/F L/F comedy open mic night, followed by a birthday dance party with DJ Delish and celebratory cake.
   On Saturday, the bar will host a birthday dinner party  starting at 6PM. Local 215, a food truck that serves locally-sourced American comfort food, and Mycopolitan, a Philadelphia-based mushroom farm, will team up with a mushroom focused menu that guests can order from while enjoying live Eastern European music. There will a $5 cover charge after 11PM, which will go toward the band.
   When W/N W/N opened two years ago, it was the first of its kind as a worker cooperative in the food and beverage industry.
   "We have different principles and that's what's really made us unique in terms of why people think about us the way we do," Montagnaro said.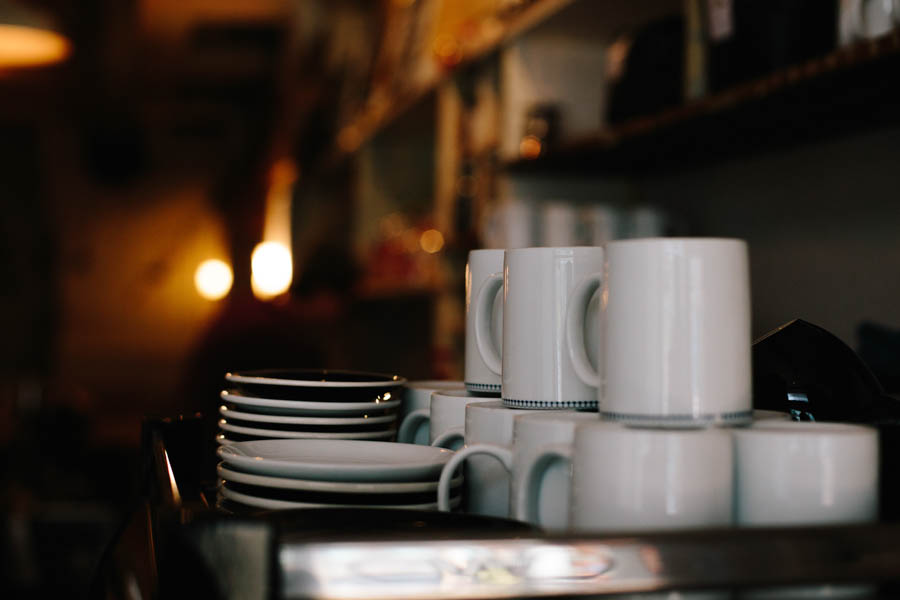 As a worker cooperative, the bar has a much different aim than just pleasing the customer or making a profit. Montagnaro compared the bar's operation structure to a pie chart. Along with benefiting the customer, the bar also wants to benefit the earth, local farms and farmers, the community and themselves as workers, without exploiting or demeaning anyone. As a worker cooperative, each employee is on the path to co-ownership, which makes their well-being essential to the bar's success. For each employee, Montagnaro said they want it to be a long-term experience that leads to ownership or other opportunities and not just a job that exploits you for capital.
   "We wanted the place to belong to the folks who worked here," Montagnaro said. "The main goal was to create a food and bev establishment that was opened and operated by its constituents."
   The bar not being located in one particular neighborhood also allows them to sidestep the exclusionary vibe of neighborhood rivalries that can be found in Philadelphia. Montagnaro said the bar has been able to bring together a web of communities that collaborate in positive ways.
   "We're trying to be more like a mosaic," Montagnaro said. "Something that's way more dynamic and able to change and evolve and progress."
   Montagnaro pointed out how the food and beverage scene can be dominated by white maleness and while they did not want to spout their own ideology as a business, they wanted to provide a platform. Montagnaro said they work hard to provide this space for people.
   "What really motivates me is the community aspect of it, like how many different collectives exist here throughout a given month," Montagnaro said.  "How many voices are able to be heard, voices that are not traditionally heard in capitalist spaces." •