Community, Photos in Fishtown
PHOTOS: Palmer Cemetery Flag Retirement Ceremony
---
Last weekend, American Legion Elm Tree Post #88 retired American flags at Palmer Cemetery.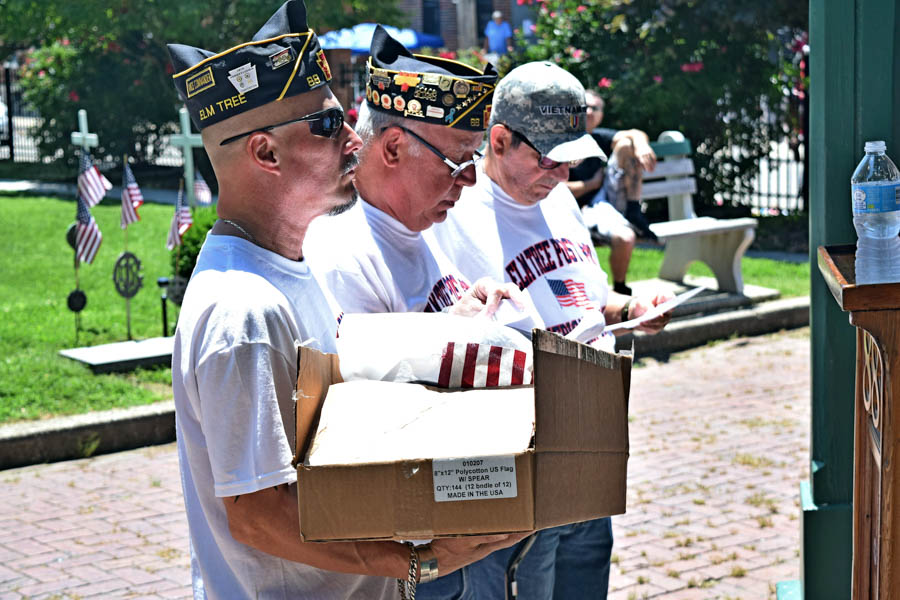 The Sergeant-at-Arms leads the Honor Guard, which also includes the Jr. Vice Commander and the Sr. Vice Commander. It is the duty of the Vice Commanders to inspect the flags for retirement. They are called forward by the Post Commander for both Vice Commanders to report that they have inspected the flags. The Post Commander then ask them both what is their recommendation. The recommendation was made that the flags should be retired.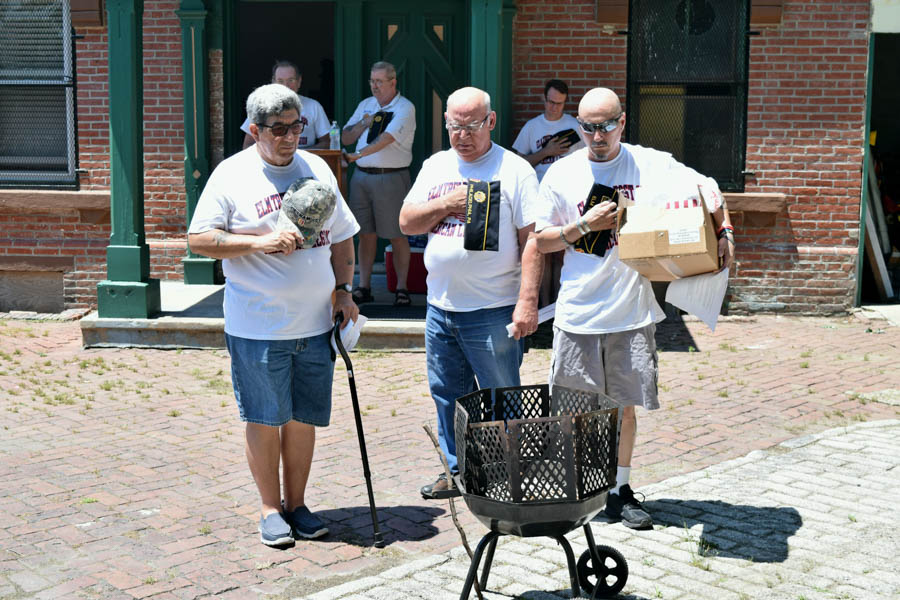 The Post Commander, only then, gives the order for the Sergeant-at-Arms to advance the detail to retire these flags.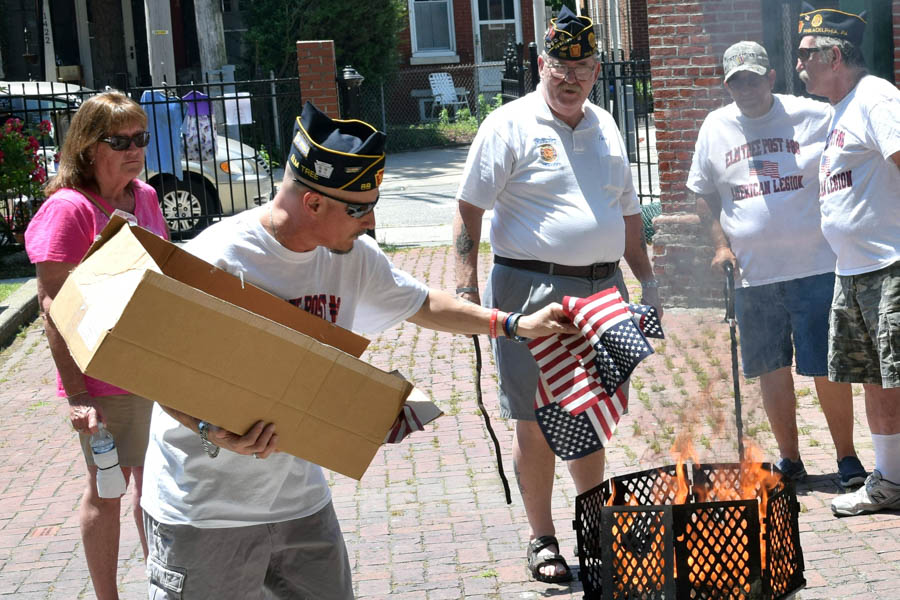 All the veterans remove their caps and lower their heads in reverence to the flag. One final salute is given before the flags are retired in the Flame of Honor.