Photos in Fishtown
Riverwards Produce Completes Kickstarter, Prepares to Move Into New Location In Ampere Electric Building
---
  The neighborhood produce store is another casualty of society's move toward one-stop, big-box shopping. For decades, stores like Wal-Mart have slowly snubbed out any nearby competition and have forced people to buy food and life items from billion-dollar companies. This has really hurt the old-school, Ma and Pa shops that made neighborhood businesses great back in the old days.
  But there is a shift occurring and people are starting to see inner-city neighborhoods as a great place to both live and do business. The human interaction in small business is something that these big-box stores will never be able to duplicate. On top of that, people are beginning to question where their food comes from and what's in it. This is allowing niche stores to sell goods on a small scale to serve the local community.
  One produce store in the heart of Fishtown will soon allow residents a chance to go back to that small-business lifestyle. Riverwards Produce will soon occupy the Ampere Electric Building at 2200 E. Norris St. and will offer a selection of fresh produce to the community.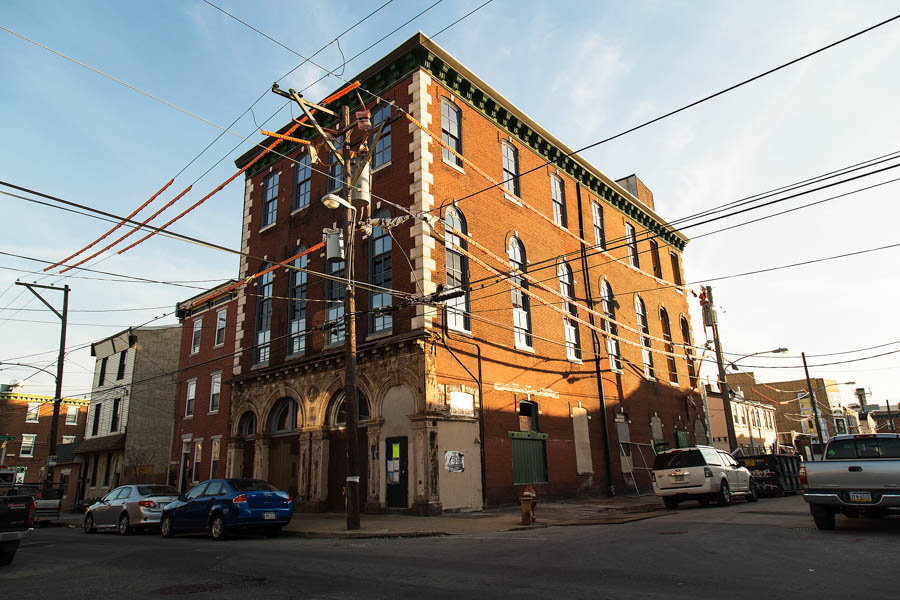 Owner Vincent Finazzo hopes his store will be a beacon for people in the community who want fresh produce without a trip to the grocery store. He wants his store to be a different kind of market.
  "The main manifesto about the market is it's about cooking. It's not a grocery store to play on the conveniences like all the other ones do. When you're convenient, typically your environmental stewardship isn't the best," Finazzo said. "Either its pre-packaged, it's processed… all kinds of things like that. That's not what we're doing. We're focusing on cooking and teaching people how to cook healthy and affordable meals."
  Finazzo began as a produce wholesaler two years ago. You might have seen his delivery truck cruising around the neighborhood, dropping of his goods to restaurants like Front Street Cafe, Pizza Brain, Philly Style Bagels and Helm, just to name a few. According to Finazzo, he's using his wholesale connections to provide quality produce at prices comparable to other supermarkets in the neighborhood. "I'm combining my wholesale connections for the retail front so I can get it to the community at a better price," Finazzo said.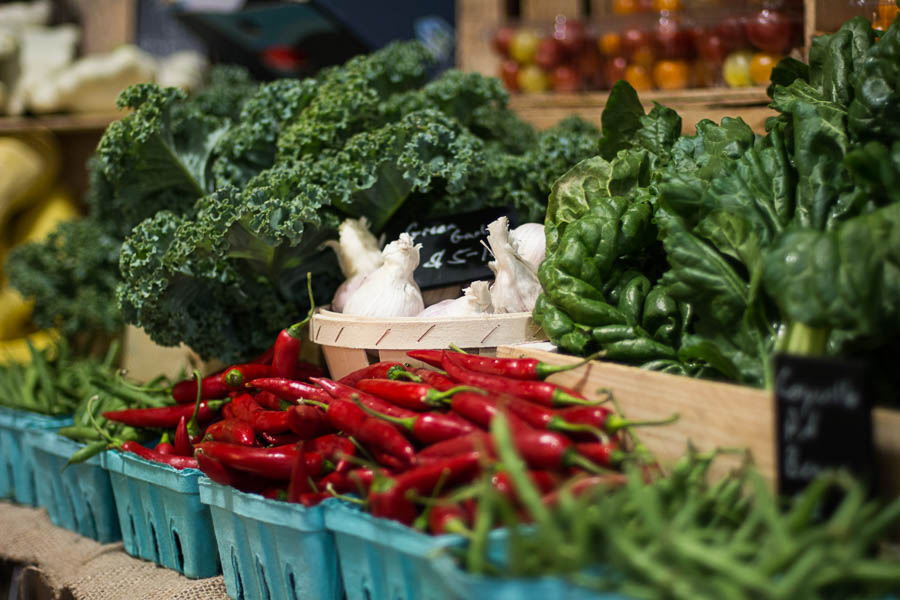 This past summer, Finazzo had a pop-up produce market in a garage on Tulip Street. According to him, the market was successful and he received a lot of positive feedback from the community. "We tested the community's response and it was overwhelming," he said.
  In order to help fund this larger, newer location, Finazzo ran a Kickstarter campaign. The campaign successfully ended on January 15th, with Riverwards Produce raising $21,458. What can shoppers expect once the new spot opens? "The market is going to carry a full range of products. There will be things that are inexpensive… most produce prices should be a better competition than (The Richmond Shops) and Acme, but then there will be some specialty organic produce as well that's sourced locally and responsibly because the neighborhood wants both."
  According to Finazzo, he hopes to open the store by early spring. Riverwards Produce will occupy the entire first floor of the historic building and will be open seven days a week. Finazzo says he will also be selling locally sourced milk, bread, eggs and meat, as well as dry goods like beans and spices. He hopes this will be a central point for the neighborhood that caters to people who want to walk to a nearby store instead of a packed supermarket.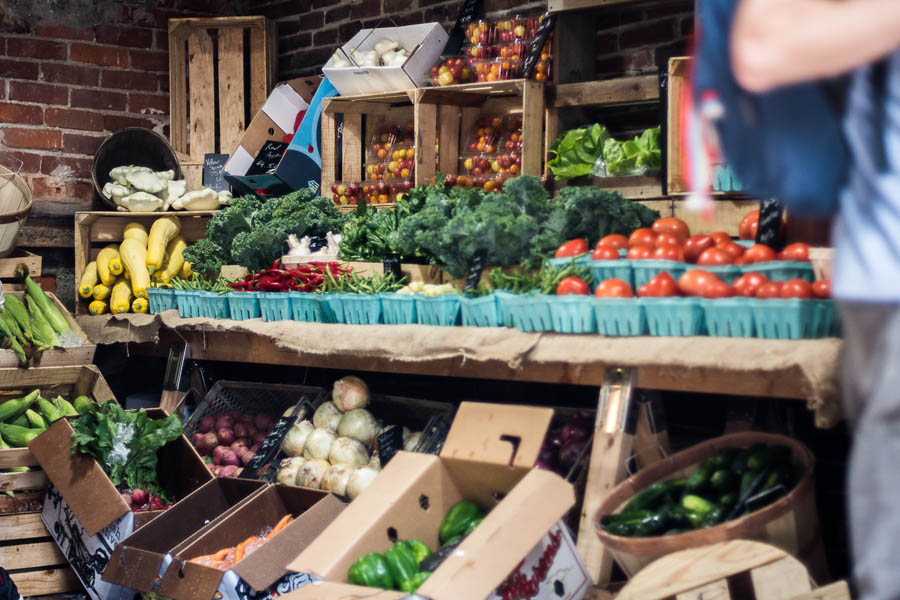 "This market is centrally located in the neighborhood. It's walkable. You can walk there on your way home from work. You can walk there when you forget something," Finazzo said. "It really does fill the gap and a need for the neighborhood as having a fresh grocer in an immediate location."
  According to Finazzo, he has watched the restaurant industry blossom in the Riverwards through his wholesale produce business, but he's also happy to see the neighborhood changing back into a place where people aren't afraid to make their own goods.
  ("We're) working with the community to embrace this kind of cottage food industry blossoming alongside all the new restaurants. In the same light, embracing the history of Fishtown, making sure good quality produce is available to everybody in the neighborhood no matter what demographic, or how much money they make. The more we can get people eating healthy, the better our neighborhood will be." •