A&E, Photos
Back to Basics: Gravy Studio & Gallery Will Feature Artists Who Are Using Historic Photographic Processes
---
Today's artists and photographers have been using the latest technology to compose and display their work. From taking a picture on a digital camera or an iPhone 7, to wireless printing and posting on Instagram, art has taken the advantage of modern production processes.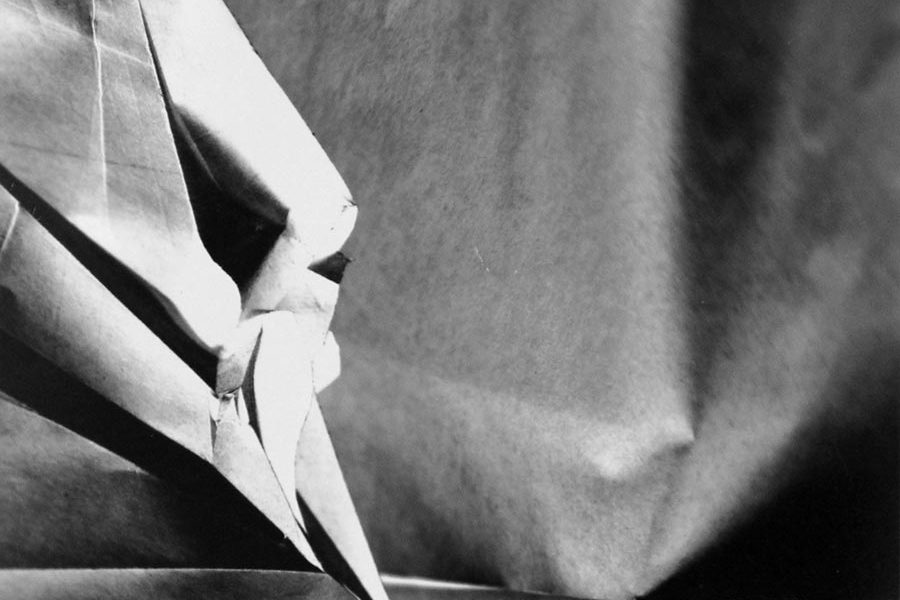 However, photographers are going back to pre-digital-era styles of creating images, and they're coming to Fishtown. The Halide Project (THP) is exhibiting Of Metal & Light, a showcase of three artists who are going back to the "elementary nature" of photography at the Gravy Studio & Gallery (910 N. 2nd St.) from March 3rd to the 26th.

THP was created by Alexandra Orgera and Dale Rio in 2015 to support artists who use historical processes of making images. These artists don't only press a button to snap a picture; THP artists use physical procedures, pay special attention to time and expend more traditional tasks to make photos.
Of Metal & Light will focus on the chemical photo practices of artists Sage Lewis, Lucretia Moroni, and Lisa Elmaleh.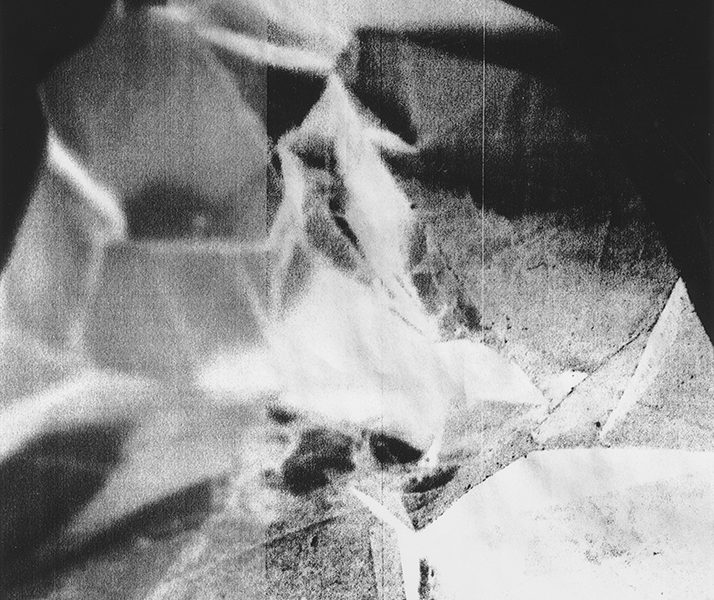 Lewis' work in her Paper Negative series is created through destruction. Combining sculpture and flat images, Lewis, who is currently based in Vermont, makes and then crushes 3D paper objects to capture its image with a 1890s black-and-white print process, the gelatin silver process. According to Lewis, one goal of her process is to undermine the structure and integrity of the sculptures. The result, Lewis hopes, intends to have the viewer asking, 'What is this?' as well as questioning the content of the image.

"I would hope the viewers will be able to slow down and make connections with the pieces and have clues about the subject matter," Lewis said. "[The work can be understood] with looking and investigating what's pictured but not revealed… It's mystery and disorientation."

Moroni has 30 years experience with decorative arts — from painting murals to interiors to set designing for director Franco Zeffirelli. The Italy- and New York-based artist is experimenting with cyanotype and palladium prints made on traditional gold and platinum leaf.

In her Everglades series, Elmaleh exhibits prints influenced from her history living in South Florida. Elmaleh uses the nineteenth century wet plate collodion process, one of the oldest photographic processes that is very dependent on the rendering of time and light. This method requires a dark room, and Elmaleh uses the back of her truck to get that part of the job done.

THP will be offering free educational interactive events at the Gravy Studio & Gallery and throughout the city, including guided tours, a hands-on photography workshop, an informal group critique and a trip to the Philadelphia Museum of Art's study room. A small fee may be necessary for materials, and registration is required.

All three of the artists' works on Wednesdays through Sundays from noon to 6PM, or by appointment, throughout show's run. The exhibition will open with a reception on First Friday, March 3rd from 6 – 9PM. An artist talk will be held that night at 7:30PM.

Lewis notes how Of Metal & Light plays into THP's focus on analog photography and its unpredictable nature. "One thing that makes the show unique and interesting is the tactile nature of these techniques that reveal the process of making. It's not erased, cleaned up, photoshopped, or sterilized," Lewis said. "We're trying to do more with materials and get messier in the hands-on process."