A&E, Profiles in Temple University
Temple Graduate Wins College Emmy Award
---
Recent Temple University graduate Eli LaBan has a lot to be proud of.
Several weeks ago, at the 2017 College Television Awards in Los Angeles, LaBan won a College Emmy for a video project he made while studying abroad in Nicaragua entitled Learn to Count in an Endangered Language. The project consists of four short social media videos that highlight various aspects of underexposed cultures on the Caribbean coast of Nicaragua.
Eli LaBan was born in Chicago and raised in the Cheltenham section of Philadelphia. Like most young adults, he wasn't sure what field of study he wanted to pursue upon entering college. Initially a psychology major, LaBan finally settled on media studies and production, viewing it as a practical field of study that would still allow him a lot of artistic freedom. He graduated from the Klein College of Media and Communications this past spring.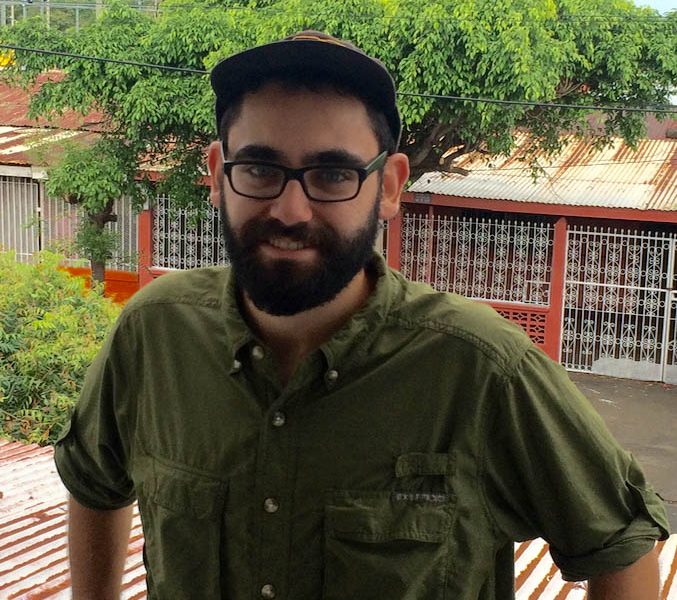 In the fall semester last year, LaBan studied abroad in Nicaragua as part of the School for International Training (SIT) program. He was required to complete an independent project. Though at first he wasn't certain what he wanted the nature of the project to be, he did have a general end goal: to help preserve underexposed cultures.
"I wanted to learn Spanish, and I also wanted to go somewhere where I could find a great story that no one else had really done in that way before in an underexposed region and maybe do something potentially really impactful," LaBan said. "It's easier to do that in a place that people go to less, obviously, as opposed to somewhere like Spain. That's why I chose to go to Nicaragua."
During his stay, LaBan immersed himself in the various cultures of the different peoples living on the Caribbean coast. Ultimately he decided to focus most heavily on the languages of these cultures and their significance to the communities. LaBan figured the most effective way to execute the project would be to apply a social-media-type format to the videos he would produce.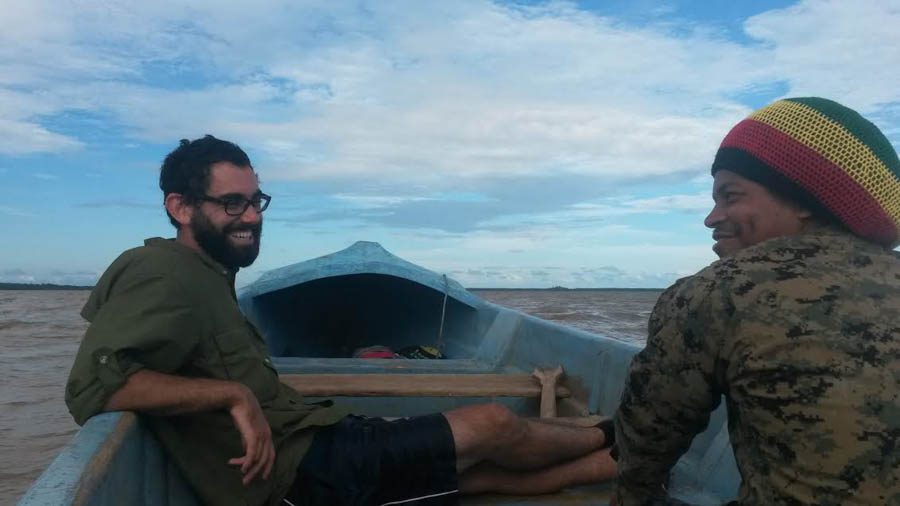 "I wound up deciding on this short, shareable, social media format because I felt like it was important to use a medium that people would respond to, a medium that taps into what people are actually watching," LaBan said. "It's hard to get someone to watch a 25-minute documentary, but a really cool little video on Facebook – we all know that gets shared everywhere."
LaBan's videos have been viewed and shared thousands of times by people all over the world. They're available on his YouTube channel and his personal website.
LaBan will continue to promote remote, underdeveloped regions of Nicaragua thanks to the SIT's Alice Rowan Swanson Fellowship, which will fund his return to Central America. He will leave at the end of the summer. With the help of several grassroots organizations, LaBan hopes to make other, similar videos that address topics such as sustainable farming methods and indigenous plant knowledge. He also plans to create templates for the Nicaraguans to use so that they can start to produce their own content.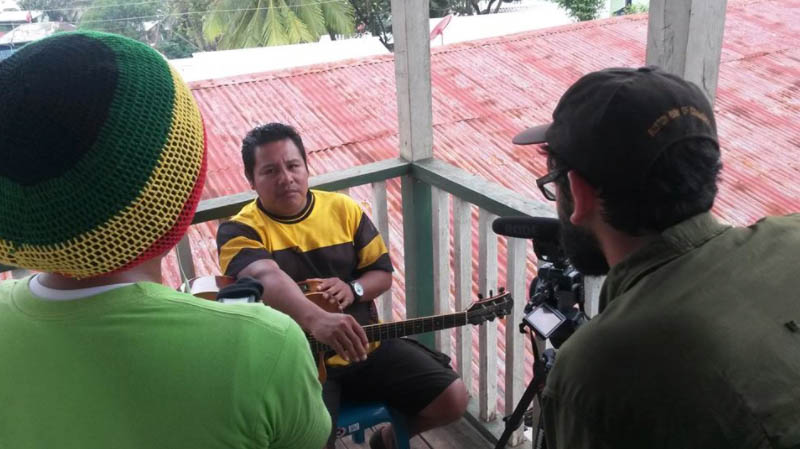 In addition to his efforts in Nicaragua, LaBan has produced a short documentary on the emerging music scene in post-apartheid South Africa. He's also edited videos for NBC 10's General Addiction web series (for which he won a Mid-Atlantic Emmy last year).