A&E, Music, News in Fishtown
Check Out RJD2 Tomorrow Night At The Foundry
---
Few names in the electronic and DJ scene carry as much weight as the prolific man of many hats, RJD2. Having collaborated with everyone from Massive Attack to Yo La Tengo, the eclectic mastermind has continued to inspire since he first began playing music in 1993.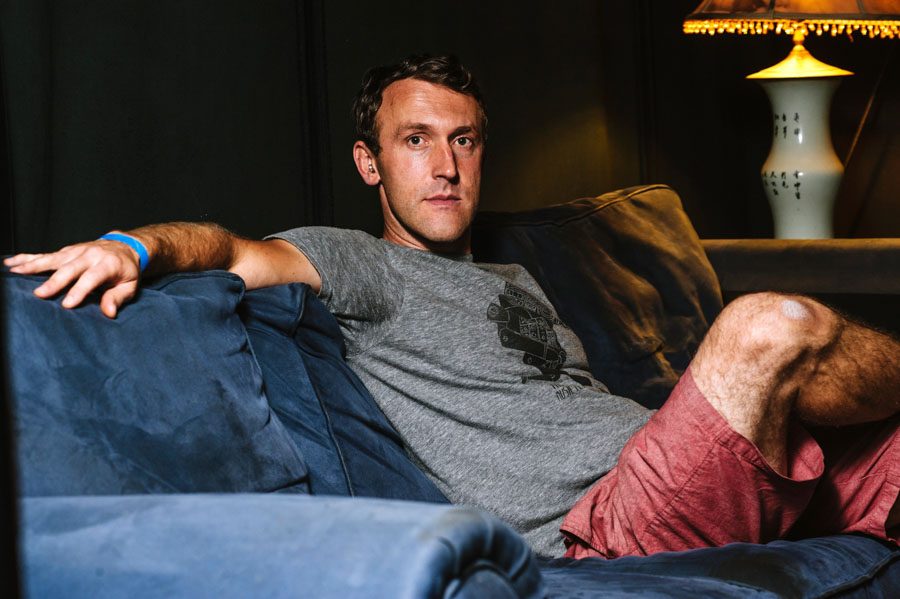 Remember Deadringer? Critically acclaimed and extremely well received globally, that record landed RJD2 in the spotlight as a producer, DJ, and singer/songwriter.
Spirit News recently got a chance to chat with RJ about his latest record, Dame Fortune. Somewhat of a lost practice, RJ finds constant inspiration from a notebook that he keeps on him most of the time. It's in this book that ideas often begin for him. Certain phrases from everyday experiences get jotted down into it and some of the passages make their way into new songs. Originally from Dante's Inferno, Dame Fortune is one of God's chosen ministers, who doles out luck and misfortune in a preordained manner.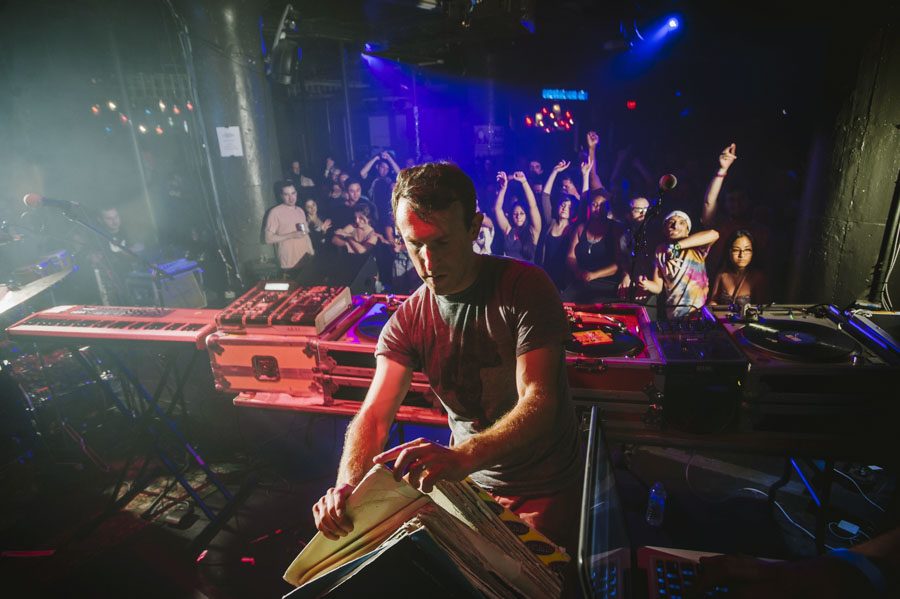 RJD2 worked out of his home studio in the Overbrook section of the city to create Dame Fortune. RJ often takes the popular practice of home recording to the next level, such as his custom four voice modular synth, which took around a hundred hours alone to make. In 2004 RJ began restoring synths to keep things up to par on the road. With a mind for not just restoring synths, but building modular synths, I had to ask, how did this all begin? Turns out it was none other than good ol' parental encouragement.
"Since I was a kid one of the most powerful things that my dad taught me was that if it's not working than there is no harm in opening it."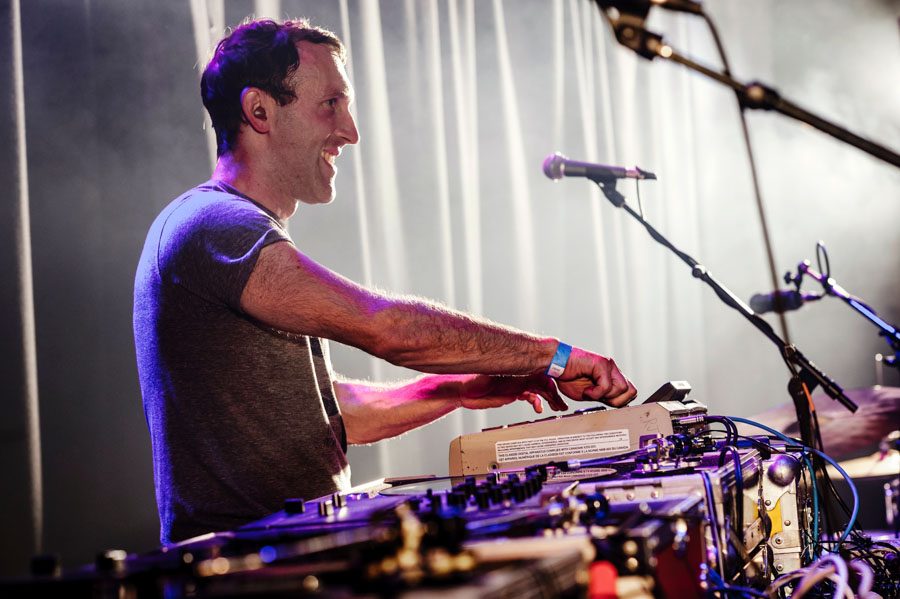 "Music is a common language in Philadelphia," RJ reminds me. He explained how being in Philly throughout the course of the record helped many aspects of it. Case in point, his ability to recruit The West Philadelphia Orchestra's horn section for some help on the record.
While Dame Fortune explores many genres, I grew curious about the opening and closing track specifically. Something musically about "A Portal Inward" and "Portals Outward" left me thinking of space travel — an influence overlooked by some but still valuable to many. RJ does in fact see the tracks as an audio homage to the Sci-Fi genre. 
RJD2 will be performing along with Hardwork Movement and Finding Novyon Friday, September 30th at the Foundry as part of a Red Bull Sound Select Concert. 21+, RSVP for a discount.