A&E in Poplar
Dancing With Dad: Bella Ballerina Dance Academy Holds Third Annual Father-Daughter Dance Class
---
Siddeeq Shabazz looked in the mirror as he attempted a plié behind his daughter Suri, 5, last Saturday during Bella Ballerina Dance Academy's third annual father-daughter dance class.
The packed studio filled with laughter as daughters watched their fathers struggle to keep up with the ballet positions they regularly rehearse in class.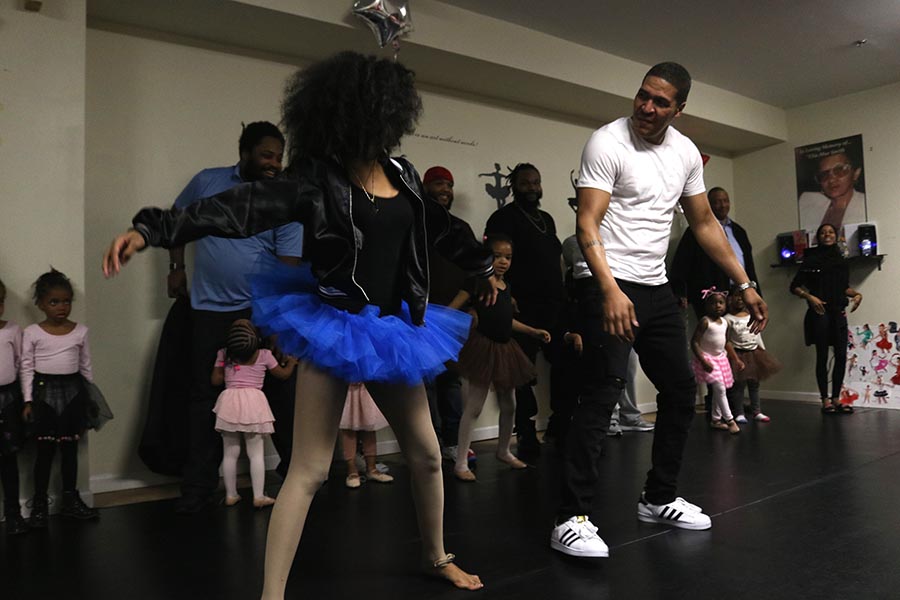 "Are you tired yet?" asked Roneisha Smith-Davis, founder of the studio, who instructed the event. "We have only been dancing for 15 minutes! Let's go!"
The studio first opened at 12th and Buttonwood Streets in 2013 as a way for Smith-Davis to use her love of dance to help bring arts to the North Philadelphia community. Classes range from ballet to hip-hop with openings for all ages.
The father-daughter dance had its debut in 2015, which Smith-Davis hoped would serve as a great chance for local dads to have fun with their daughters.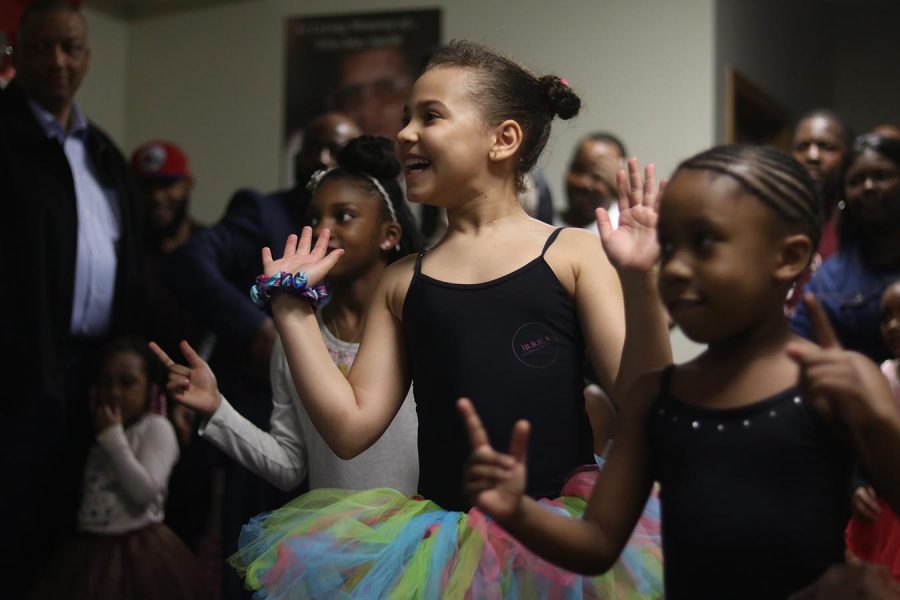 "Personally, I know that a lot of my students come from a single parent household and they are raised by their dad. And dads too need love."
Smith-Davis said her father was not always around to support her ventures in dance and wants her studio to encourage paternal involvement.
"It's little things, like looking for a ballet shoe," that Smith-Davis said means a lot. "They might say the name wrong, but to know that they want to be involved in what their [daughters] are doing – that's what matters."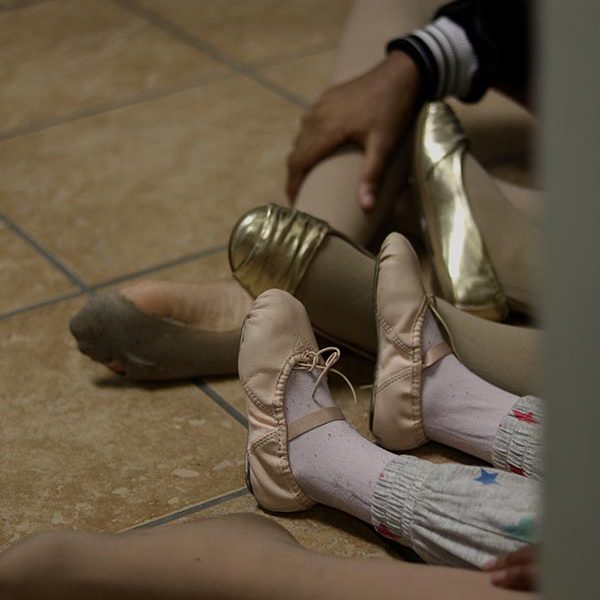 She hopes the class will help end the negative stereotype African American dad's are often profiled with. The class was designed promote parenthood in a more positive and fun light.
"It's just awesome," Shabazz said of Smith-Davis' support. He has attended the event for all three years with his daughter.
"It's predominately African American kids here and there are a lot of negative stereotypes floating around about African American kids and their dads."
That negativity was nowhere to be found in the studio that buzzed with hip-hop as the room danced to Smith-Davis' 8-count.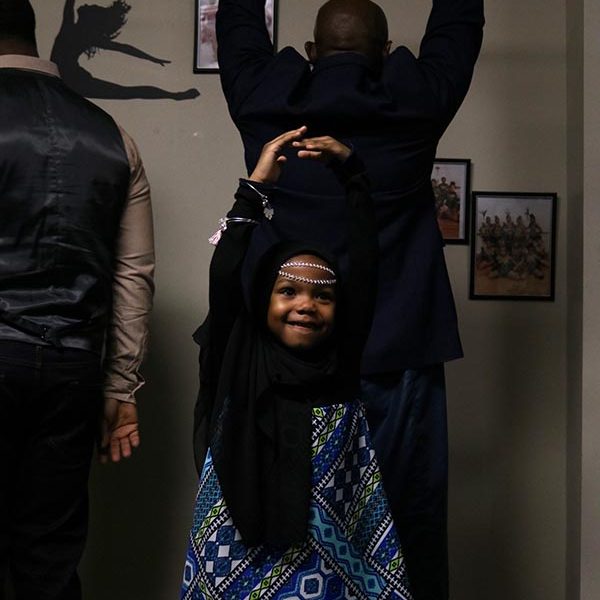 The evening ended with a finale dance-off between father-daughter dance pairs, and every group ended up a winner.
"It's fun for them and it was fun for us. They're not embarrassed to dance with their dads, not even the teenagers," Shabazz said.