Family, Features
Family Fun: How to Give Back in the Riverwards This Holiday Season
---
While waiting for the big man in the red suit to arrive on Christmas Eve, our family spends our time embracing the true meaning of the holiday season. Volunteering together creates unforgettable memories and provides an amazing feeling of satisfaction for all members of our crew. While opportunities for children may seem scarce, they do exist. Raising kind and compassionate children is rewarding for parents and helps create a new generation of caring members of the community.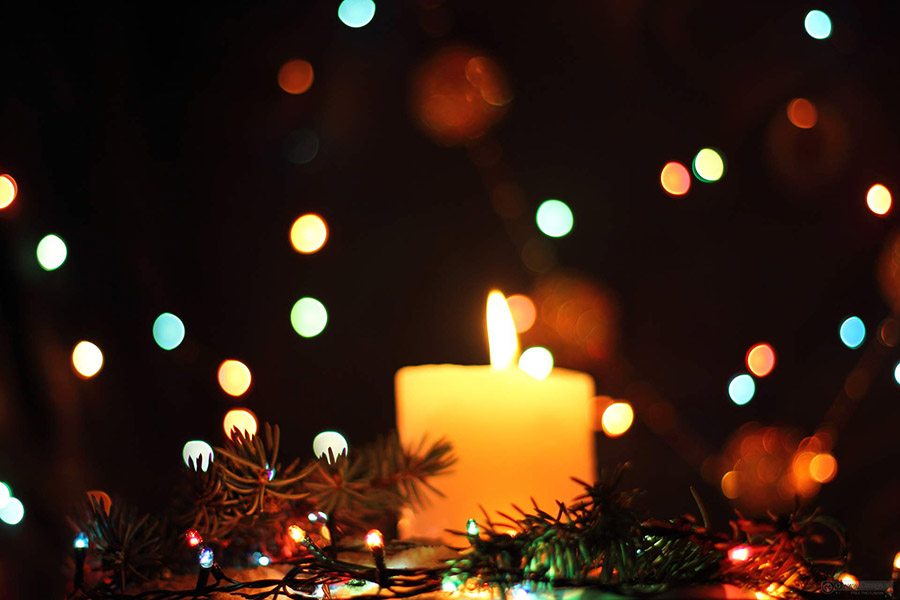 Here's 13 ways you and your family can give back this holiday season:
Head to Penn Treaty Park and hang some homemade peanut butter birdseed pinecones for our feathered friends.
Donate DVD's, paper towels or Goldfish crackers to the Ronald McDonald House.
Drop off some Holiday Cards to the Penn Home at 1401 E. Susquehanna Ave.
Volunteer a shift at family friendly organization Cradles to Crayons.
Take a walk through Palmer Cemetery and send holiday wishes to historic community members who rest there.
Mail a care package to our troops through Operation Shoebox.
Bake a treat for an elderly neighbor.
Drop by the new Fishtown SPCA and send season's greetings to some cats and dogs.
Invite a member of the military to your home for a holiday meal via Operation Fireside.
Donate those gently used winter coats and boots to non-profit group, Feel the Warmth.
Give a homeless pet a warm couch to snuggle on for the holiday season by fostering for ACCT Philly.
Put together a few baggies of tissues, juice, granola bars, socks and gloves to hand out to the homeless.
Get involved with family-friendly group Little Brothers, Friends of the Elderly and visit a lonely older friend this season.