A&E, Community, Family in Port Richmond
Portside Arts Center Holds 10th Annual Lehigh Avenue Arts Festival Inside
---
  The downpour that drenched the city this past Saturday did not stop patrons from coming and painting during the Lehigh Avenue Arts Festival.
  To avoid the rain, Portside Arts Center  (2351 Lehigh Ave.) held its 10th Annual Lehigh Avenue Arts Festival inside on May 13th. The center was filled with children, parents, and sponsors, all aiding fundraising efforts for scholarships to attend Portside programs.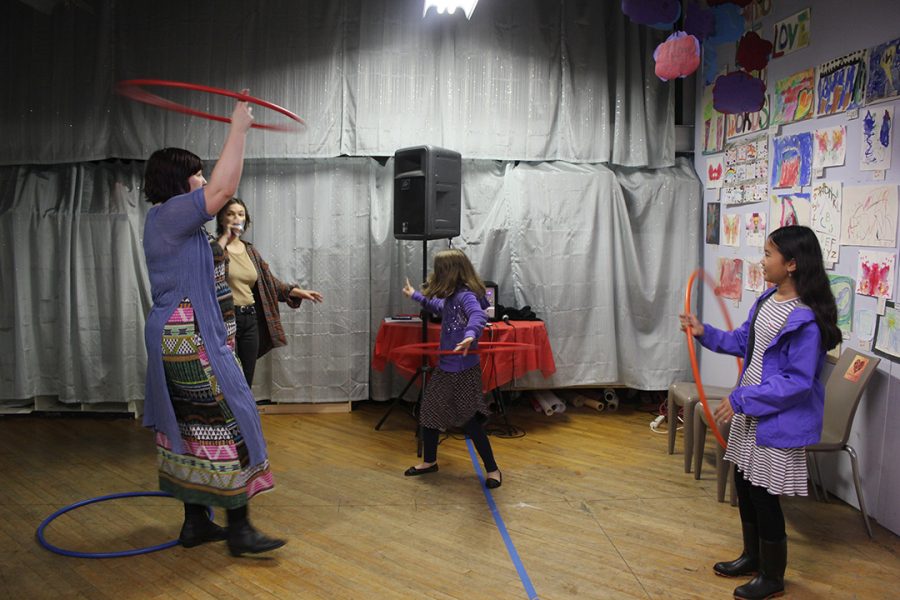 When participants made their way to the second floor of the center, they could buy tickets to engage in the event's crafting activities, which included face painting, sand-art, wood crafts, spin art. Event goers had a chance to win baskets with alcohol and cigars as well as family-friendly gift baskets, like one with a Please Touch Museum gift card. Both children and adults hula-hooped and danced to music surrounded by the showcase of art by "minnows" and "sharks".
 Muralist Cesar Viveros and community members painted-by-number for an art project that has certain visibility. The work done Saturday is part of the artwork that will eventually be installed on Portside's rooftop. This the second time the community has collaborated with Viveros; children, teens, and adults helped Viveros paint panels for the mural that dresses the outside of the center. Viveros' art can be found around the city, including the mural dedicated to Pope Francis' Philadelphia visit for the World Meeting of Families in 2015.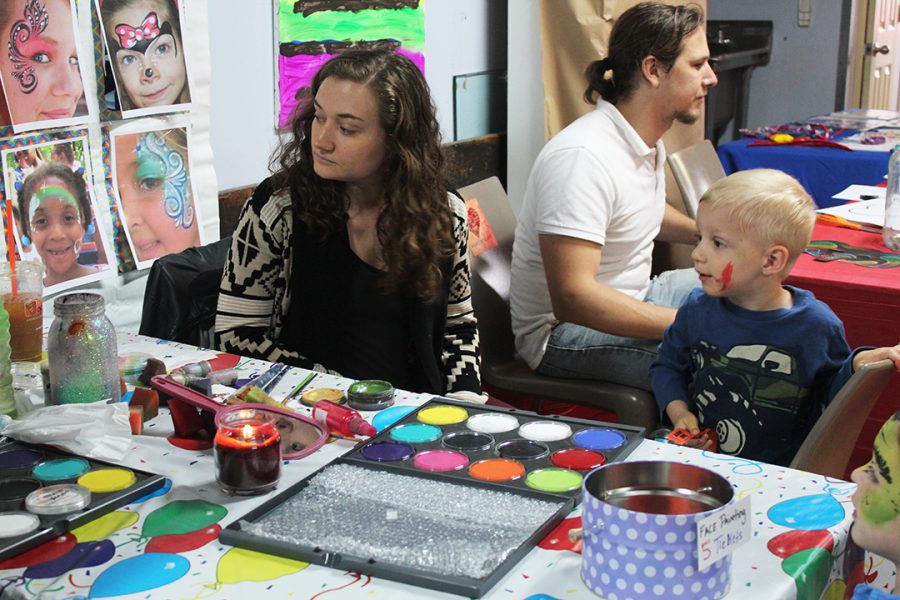 The final rooftop piece will be of a pond with lily pads and koi fish, which symbolize strength. It'll be able to be seen by those flying above in planes or helicopters and even through the aerial satellite view on Google Maps. The theme is universal of the rooftop piece, but making the neighborhood visible and reducing the negativity associated with the area comes before content for Viveros.
  "For me, it's [about changing] the atmosphere from above," Viveros said.
  Proceeds from the event and donor contributions fund Portside's Young Artists Scholarships Fund. The scholarships are awarded to families of limited resources to attend Portside's after-school arts programs and summer camp.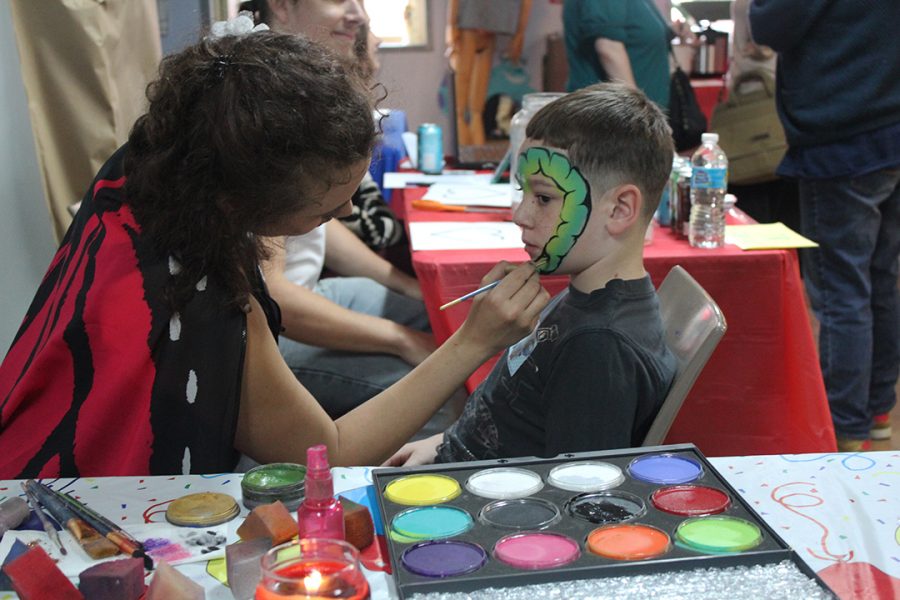 For their support of the scholarship, DiD Agency, Port Richmond Savings Bank, and Fresh Works of Richmond were awarded the 2017 Portside Business Partners in the Arts Awards.
  Portside's Founding Director Kim Creighton gives "sugar" to the children who attend these programs, what she identifies as "love…love and hugs."  The sugar high keeps Portside a "safe haven" for kids who come to the programs, and the scholarship allows them to take advantage of what the programs provide, Creighton said.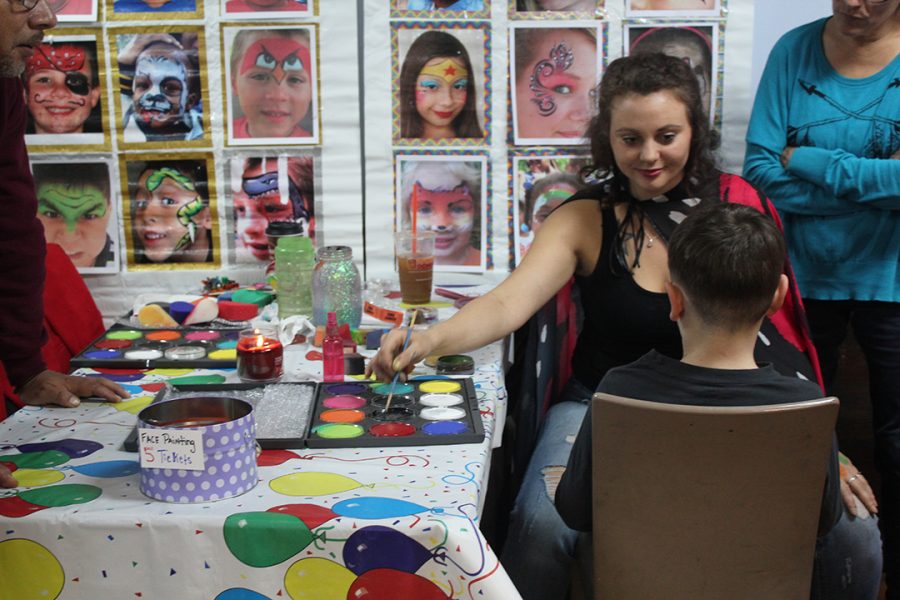 "It's not just art…especially in this community," Creighton said. "A lot of these people have no place to go, no place to take their kids where it's going to be safe. [Portside's] where they can get so much love."