Gardening, Local Business
Greensgrow Honors Late Founder as it Opens 20th Season
---
"Greensgrow aims to inspire people to what's possible, and you can never have too much inspiration."
 As urban agricultural hub Greengsrow Farms embarks on its 20th season, Executive Director Ryan Kuck said the organization will be drawing its own inspiration from its late founder, Mary Seton Corboy.
 Corboy passed away last summer after spending nearly two decades growing Greensgrow. In 1997, she and business partner Tom Sereduk transformed a vacant Riverwards lot into an urban farm, launching a venture that has fed countless Philadelphians and become a national model in the industry.
 It is Corboy's memory, and her love of a good party, that will be at the core of next weekend's opening-weekend activities.
 "She always loved throwing a party, so we envisioned this event as a festive collaboration to bring people together and raise awareness about the important role urban farming plays in our community," Kuck said.
 On March 25, the organization will welcome community members to the farm at 2501 E. Cumberland St. for an open house from 4PM – 6:30PM. The following day, its West Philadelphia outpost, Greensgrow West (5123 Baltimore Ave.), will open its doors from 11:30AM – 2:30PM for live music and the unveiling of a new education center. Food and hors d'oeuvres will be served at both events.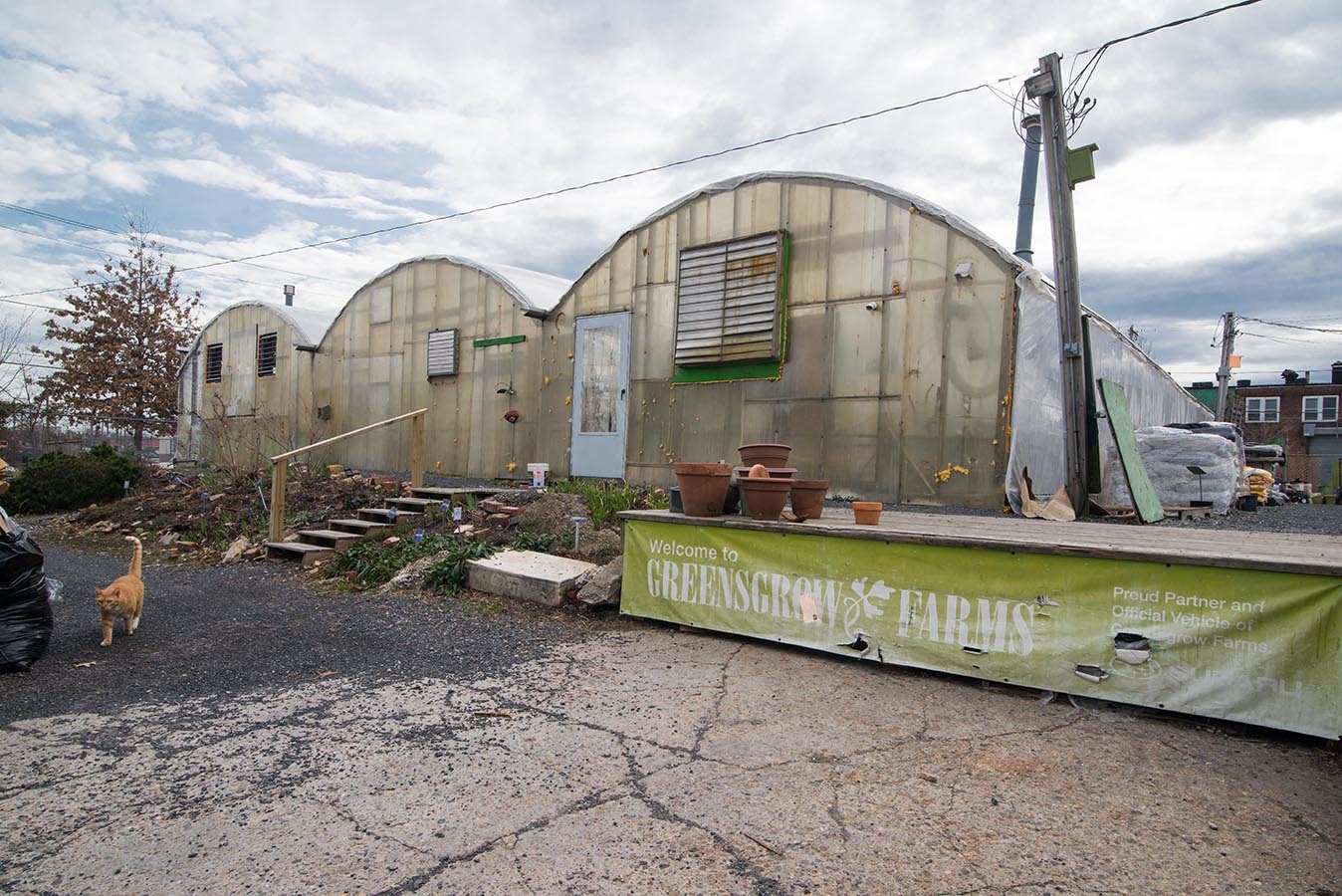 Five percent of garden-center sales throughout the weekend will be donated to Mary's Community Fund, a grantmaking program Greensgrow launched shortly after Corboy's passing to support community-led greening and beautification projects. Several grants have already been distributed through the fund, after supporters donated $40,000 at Corboy's memorial and through direct appeals.
 The organization is opening its season with the launch of the 20th Anniversary Capital Campaign, which aims to generate funds earmarked for infrastructure, such as a new farmstand and expanded programming.
 Greensgrow programming has a community focus, Kuck said.
 Two years after launching the farm, its founders transitioned it from a for-profit to nonprofit venture.
 "I like to say that Mary and Tom realized that growing food in a city is a provocative act," Kuck said. "It forced them to recognize that when you occupy an entire city block in a neighborhood like Kensington, it comes with social responsibility to that neighborhood. As a result, our nonprofit was born."
 From there, Greensgrow gradually went from "the farm as a distributor of product to the farm as an importer of people," Kuck said.
 "We now welcome about 10,000 people through our gates each year, and host a dozen programs to teach and inspire them about small gardening and urban farming," he added. "We're a platform that gives everyone a sense of belonging, and we continually strive to discover new ways for them to engage with us, be it craft fairs, food preparation, weddings, kids' education and always getting fresh food."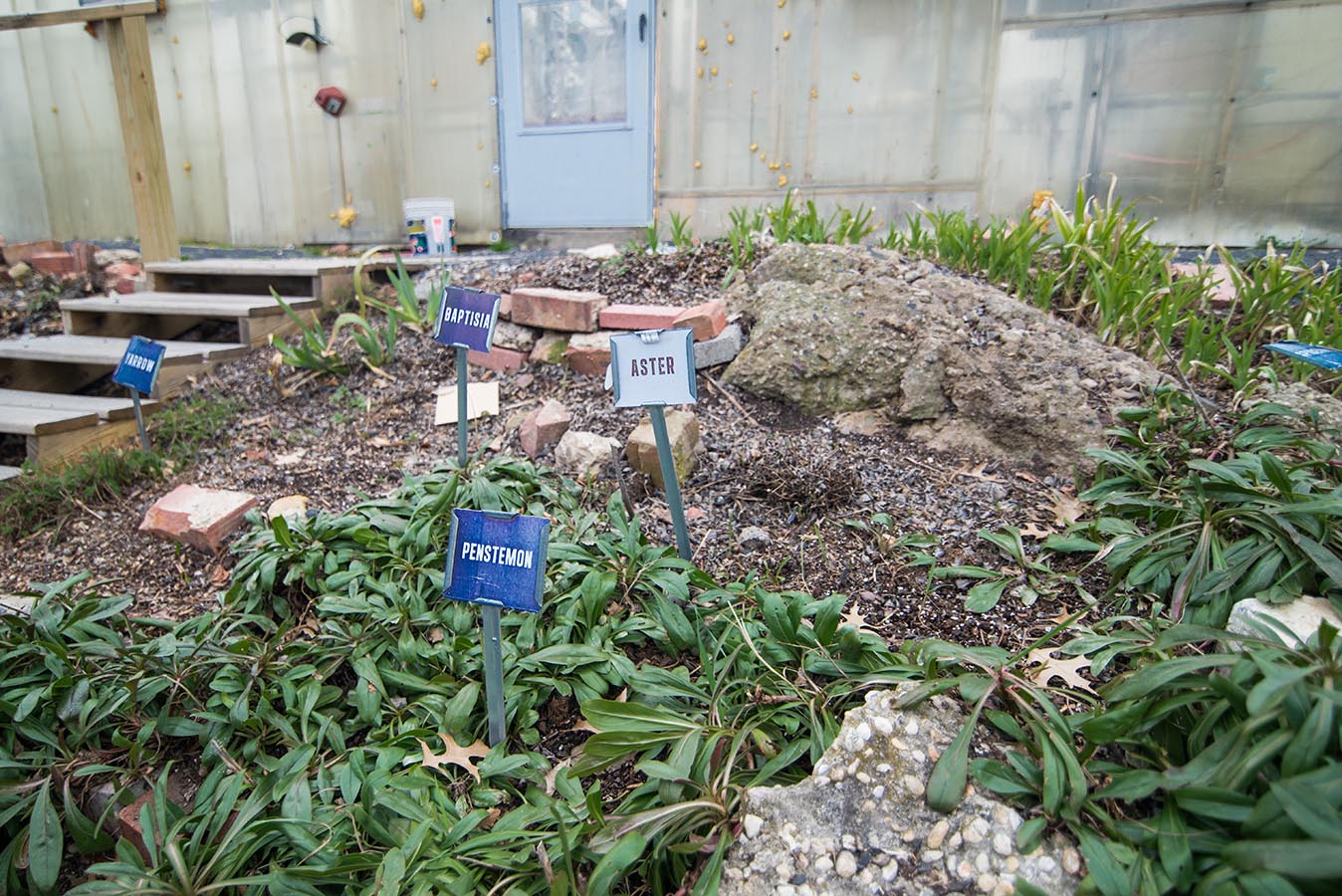 In its 20th season, Greensgrow will continue to grow its SNAP Box Initiative, an affordable farm-share initiative, and is also launching the Young Farmers Club. The program, made possible by a grant from Target, will feature weekly workshops and cooking sessions for local youth.
 Youth were also integral to the creation of a mural that will be unveiled at the Kensington location next weekend.
 The intergenerational artwork, supported by Portside Arts Center and St. Anne's Senior Center, is the result of a collaboration among 12 local seniors and 24 youth ages 8-12. St. Anne's painting teacher Michael Secor and muralist Cesar Viveros led the project, which was updated after Corboy's passing to include a panel with her image.
 Kuck said he's eager to try to fulfill Corboy's goal of bringing the mission of Greensgrow nationwide.
 "Mary always hoped that other people would see the success of Greensgrow and try to replicate it in other cities," he said. "As her illness progressed, she wasn't able to be as active in our consulting and support services to get people across that finish line, and that's something I'd like to continue to prioritize."
 For the time being, Kuck is looking forward to continuing to bring the Greensgrow passion for urban farming to local residents. Opening weekend, he added, is a good opportunity for the influx of new residents to the area to learn about the organization — and to celebrate the long-awaited end of the cold winter months.
 "Spring is just a magical time to come to the farm," Kuck said. "The greenhouse is bursting with plants, and the trees and flowers are just starting to show off their wonder. It's a good reminder that Kensington, and every city neighborhood, contain tremendous beauty and charm."
 For more information about Greensgrow Farms, visit www.greensgrow.org.