Community, Features, Food, Gardening, Local Business in Olde Richmond
Mary's Community Fund: Greensgrow Farms undertaking new project in memory of Mary Seton Corboy
---
For 20 years, Greensgrow Farms has worked to beautify Philadelphia and unite the members of the communities it serves through fresh produce and sustainable activities. In memory of its recently deceased co-founder Mary Seton Corboy, Greensgrow has undertaken a new project called Mary's Community Fund, which will provide grants to people or businesses with a plan or idea for the community that exemplifies the core values of the organization. Applications are now available are are due by March 11.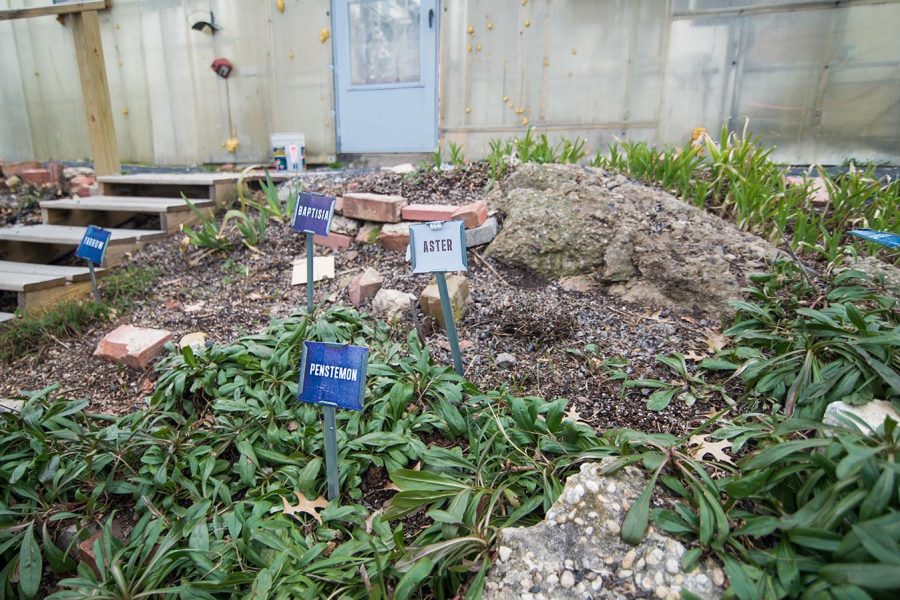 "When [Mary] passed, it became clear to us that we wanted to continue her legacy as an individual and also the legacy of the organization," said Ryan Kuck, the newly appointed executive director of Greensgrow. "The fund was really set up to give back a little bit and give someone else a leg up on what their vision is and continue this support of the greening and beautification of the city."
 Any potential plans or ideas proposed for Mary's Community Fund should preferably come from residents of, and in some capacity benefit, the Riverwards or West Philadelphia (into which Greensgrow has recently expanded). There must be at least a small group of people willing to take part in the proposed plan. If the site on which one wants to undertake a project is privately owned, the applicant must procure written permission from the owner before submitting his or her application. Lastly, one must work out the logistics of his or her plan beforehand in order to be a viable candidate.
 Greensgrow staff members, neighbors and several of Mary Seton Corboy's relatives will select the winners. Applicants can receive up to $1,000 in grant money for their projects. The funds will be distributed by May; they must be used within six months after the date of their receipt. Those who receive the grants are also required to update Greensgrow on their progress by October.
 Mary Seton Corboy was born in 1957. One of eight children, she loved spending time with her family and friends and telling them all kinds of stories. For many years she worked as a chef. Then, in 1997, Mary established Greensgrow Farms in Kensington with her business partner, Tom Sereduk. The organization was a means for her to interlace all of her passions. She received numerous awards and accolades for her work throughout her career. On August 7 last year, Mary Seton Corboy passed away.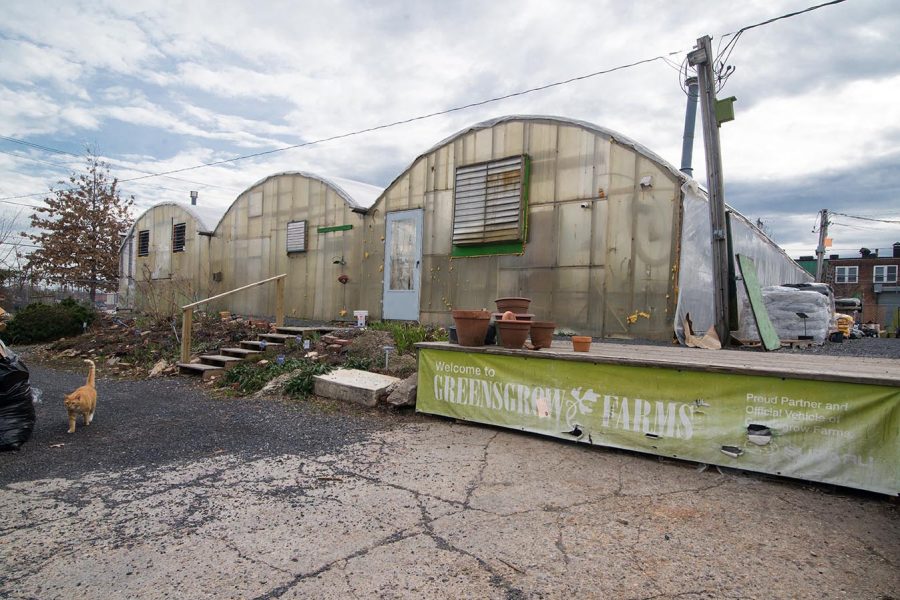 "[Mary] was definitely my mentor and one of my closest friends, for sure," said Kuck. "She was an amazing person. A real firecracker and a real pain in my ass quite often, but also a real inspiration. I learned a lot from her."
 Since 1999, Greensgrow Farms has been a non-profit organization. It has been featured in various magazines, newspapers, books and films and will be celebrating its 20th anniversary this year. Its flagship location is in Kensington at 2501 East Cumberland Street. To learn more about Mary's Community Fund or download an application, visit Greensgrow's website.