A&E, Music, News in Northern Liberties
LOCAL BAND INTERVIEW: Northern Liberties' Jank
---
Like many other cities in the country, Philadelphia is experiencing a resurgence of punk rock. One of these up-and-coming punk groups is Jank. 
If Into it. Over it and early AFI decided to take a late night walk down Girard Avenue through the rain, hand in hand, Jank would be the umbrella. The band is technically challenging, brash and manages a consistent tempo and exciting song structure more to the likes of straight edge bands.
A relatively new band to the scene, Jank is already starting to develop a following. Their songs are filled with catchy elements of pop music mixed with swirling guitars and spunky riffs. Vocalist and guitarist Matt Diamond met Sam Becht while attending University of the Arts. Bassist Ruben Polo heard Jank's first demo and asked to join. Since then, the Northern Liberties-based band has been kicking up dust all over the city.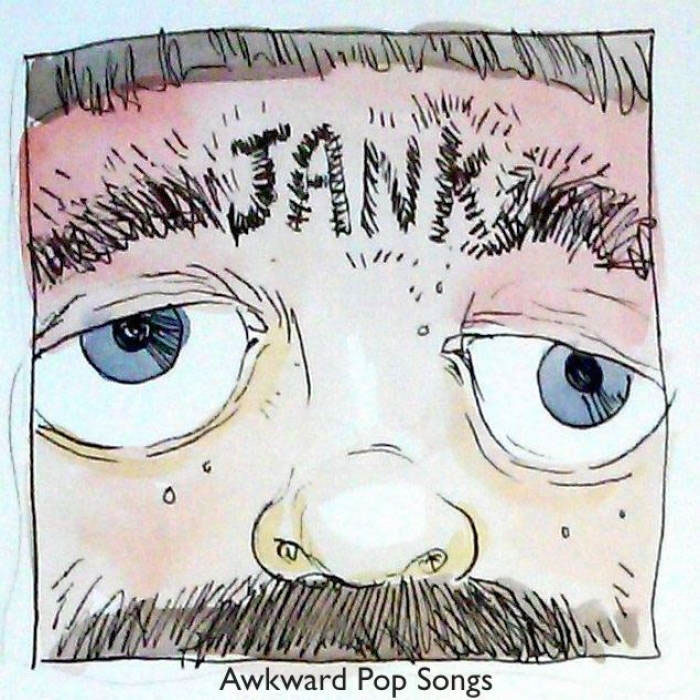 "Philly's music scene is ever revolving with lots of new bands every year," Polo said. "New bands, people, houses and an ever-growing want to move forward. It's been cool to be in it and challenging in some aspects, but at its core it's going through a pretty cool time with everyone going kind of hard."
Lyrically, Jank doesn't take itself too seriously most of the time. With songs about weed and picking out hats, the band can be amusing at times, but can also show their more emotional side from time to time. Currently signed to Creep Records, you can pick up the band's new debut record on Bandcamp or at Creep Records (1050 N. Hancock St #76).