News, Real Estate
Penn's Garden Development News (June 7, 2017)
---
Sharswood
In affiliation with HELP USA, the Philadelphia Housing Authority (PHA) will be converting the John F. Reynolds School at 24th and Jefferson Streets into a 63-unit affordable housing project. Kramer and Marks will handle the architectural details. The PHA has also tapped Big Picture Learning to operate a newly reopened school at 24th and Master Streets (formerly Vaux High School).
Brewerytown
Developers will likely be constructing three news homes on the currently vacant lot at 3018-3022 West Stiles Street. The Zoning Board of Adjustment (ZBA) must first grant the owner of the property permission to subdivide the parcel. Based on the community's overall positive reaction to the project several weeks ago at a meeting of the Brewerytown-Sharswood Community Civic Association, the developers do not foresee any difficulties with the ZBA.
Fairmount
At 2001 North Street, developers are converting the Potts Ice Cream Factory into a massive three-floor home. Each of the first two floors will be approximately 3,500 square feet. The third will be approximately 1,600 square feet. Seven new homes have also gone up right next to the factory.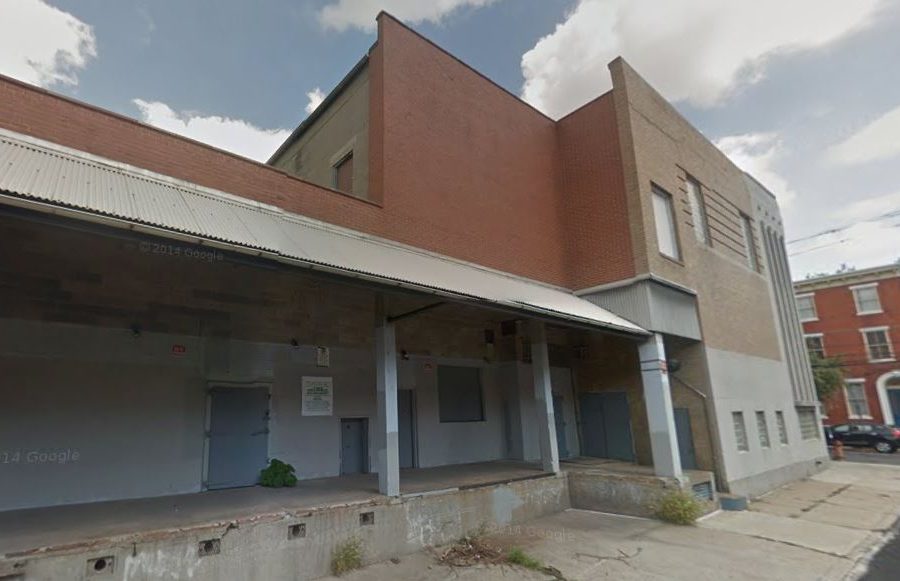 Developers are constructing seven new homes at the intersection of Taney and Brown Streets. Each home will have three bedrooms and four bathrooms, as well as private parking. Prices start at $975,000. The properties are not currently on the market, though one is supposedly under agreement already. Expect the entire project to be completed by this fall.
Francisville
Four new homes are going up on Erdman Street, a practical alleyway in the heart of Francisville off the 800 block of Perkiomen Street. Developer David Champagne purchased the four parcels on which the homes are being built at a public-property auction in 2014, only to wind up selling them to another developer last year. The four new homes promise to be a welcome addition to the neighborhood.
Poplar
The intersection at 10th and Mount Vernon Streets is getting more than its fair share of attention. On the southwest corner stands an old warehouse that will soon be replaced with five duplexes. At 618 North 10th Street, one property above the northwest corner, a triplex will be going up. As of now, it is unclear what will become of the city-owned parcel next to it. According to the posted permits, a duplex and two new homes will be constructed on the southeast corner. Nothing is currently happening on the northeast corner.