News, Real Estate
Penn's Garden Development News (March 1, 2017)
---
Francisville
Developers are constructing a five-story apartment building with three units and ground-floor parking at the intersection of 15th and Ogden Streets. Beginning last year, the project is nearing completion. Immediately to the left of the building, two new duplexes are currently under construction. Last year, another duplex went up across the street. Both of the units are already under agreement for $310,000 and $360,000 respectively.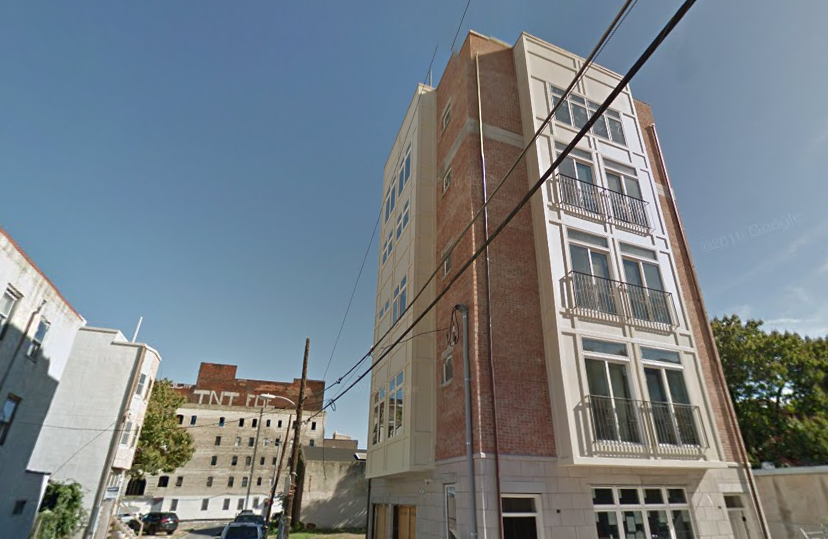 Temple University Area
At 2415 North Broad Street, Project HOME is constructing an 88-unit affordable housing building. Applications are now available (though they will be accepted no earlier than June). You can pick one up at any of Project HOME's locations or download a copy online. Special priority will be given to the homeless and the formerly homeless, as well as those under financial strain. Only one person can occupy each unit.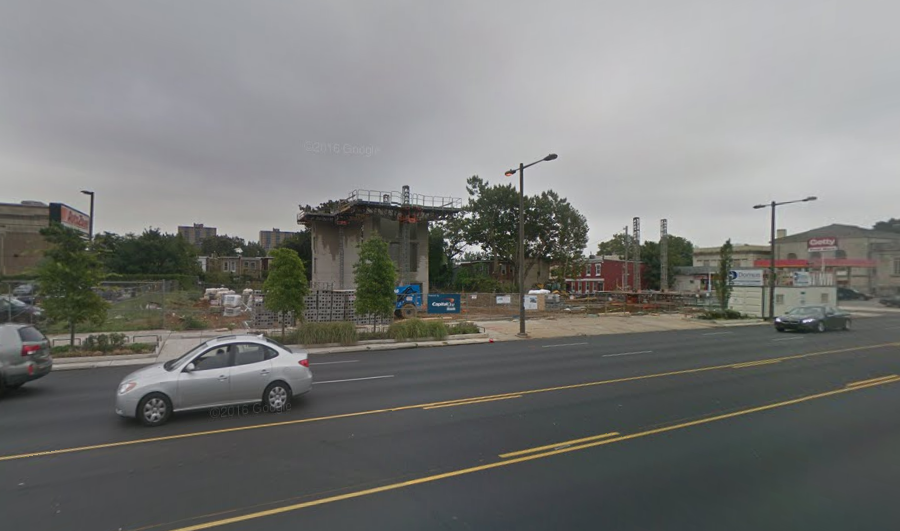 Despite a recent report from The Temple News claiming otherwise, plans to construct a new football stadium on Temple University's main campus are moving forward. Moody Nolan, an Ohio-based architectural firm hired to design the stadium, has been identified as the source of the inaccurate claim that The Temple News published regarding the progress of the project. According to the Inquirer, the project, though not at a complete standstill, has been moving forward fairly slowly due to pushback from residents of the surrounding area. For more information, read Steve Bohnel's cover story from this week's issue.