News, Real Estate
Penn's Garden Development News (May 11, 2017)
---
Brewerytown
The old W.G. Schweiker building at 2623 W. Jefferson Street looks to be set for renovations following years of dilapidation. According to Naked Philly, the 5,200 sq ft building was purchased by new developers last month. The purchase hasn't come through public record yet, but the price is expected to be close to the $270,000 asking price.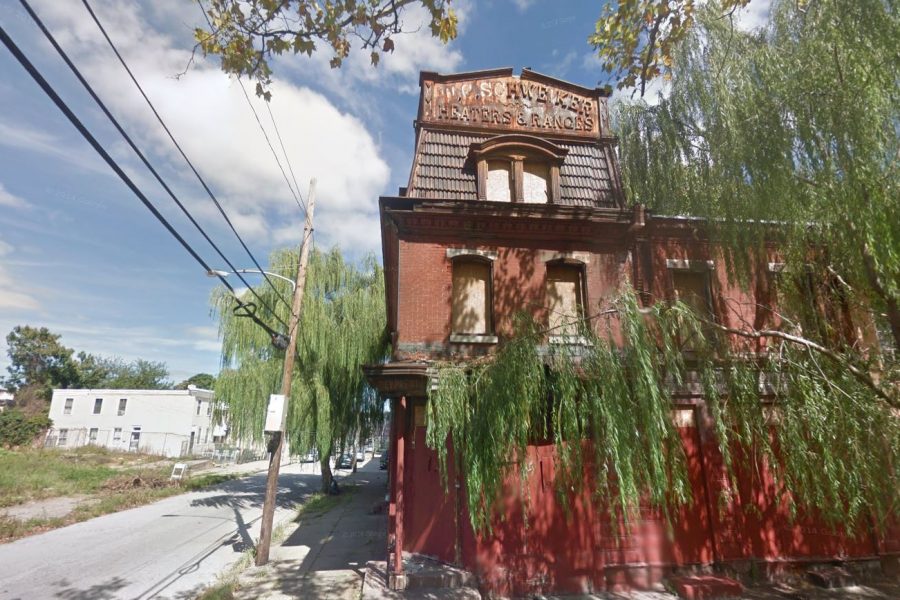 The building dates back to the turn of the 20th century, previously being home to a roofing and construction business that specialized in skylights, cornices, heaters, and ranges, according to the words scrawled upon it's own cornice.
Different developers have flirted with the idea of renovating the historic property in the past few years. MM Partners purchased the property back in 2012 with plans to renovate the building into an artist space, but the project never came to fruition.
In addition to the W.G. Schweiker building, the buyer has also purchased the adjacent property to the north at 1501 N. Bailey St. Whatever plans these new developers hold for the two properties, Brewerytown residents can look forward to seeing progress made on these buildings in the near future.