News, Politics in Brewerytown
Representative Bullock Appointed to Five Committees in Harrisburg
---
  Donna Bullock was officially sworn into Pennsylvania's House of Representatives for the 195th District and appointed to work on five committees on January 3rd.
  Bullock will be returning to the Appropriations, Aging & Older Adult Services and State Government committees. She is a new member on the Environmental Resources & Energy and Commerce committees.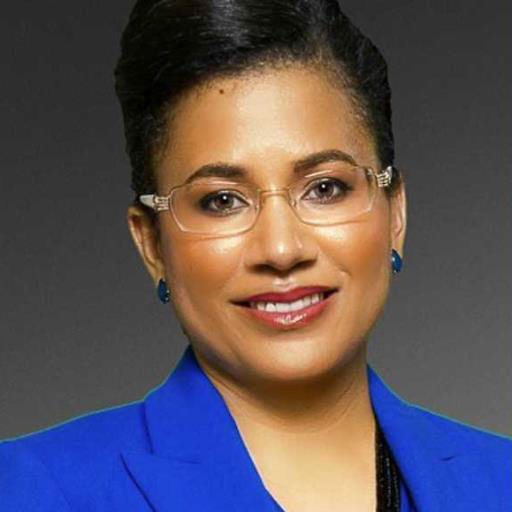 She said she hopes these appointments will allow her to look into issues that disproportionately affect people who "don't typically get a seat at the table," like environmental justice and opportunities for affordable housing.
  Environmental issues that Philadelphia is facing, like lead poisoning, is a result of bad policy, she said.
  "We are not investing in the industry in the way that can protect public health, air, water stream that makes community, adults and children safe," Bullock added.
   She said she also wants to ensure that the "social safety net" doesn't let citizens fall through the cracks by expanding the coverage area of programs like Temporary Assistance for Needy Families.
  Growing up with a mother as a welfare recipient inspires the policies she wants to help pass today, Bullock said.
  On all five of the committees she is a member of, there is a Republican majority. Bullock, a Democrat, said she hopes to coordinate with members of every political party in a time of increased partisanship. She said she has toured Republicans' districts and attended baseball games with their families.
  "There's opportunities to work with each other and to take opportunities to meet people from besides the aisle," she said.
  Bullock was also appointed to be the vice-chair of the Pennsylvania Legislative Black Caucus and to work with Jordan Harris, who is the state's representative for the 186th District and the chairman of the caucus. Bullock and Harris are also both members of the energy committee.
  Harris said Bullock has been a "valuable" partner as they've collaborated on setting the agenda for the caucus. He said, as a team, they are interested in issues like policing, criminal justice reform and education in Black communities.
  "She is a highly qualified, thoughtful and well-prepared legislator," Harris said. "She is a wife and a mother. … It's my belief that all of those experiences make her a great asset for Philadelphia in Harrisburg."
  Bullock said interacting with her constituents is the most rewarding part of the job and what she anticipates the most.
  "They care about the neighborhood and care about community," she said. "Those are the folks that make going to work more rewarding." •