A&E, Music, News in Fishtown
SHOW PREVIEW: Cymbals Eat Guitars, Field Mouse and Wildhoney at Johnny Brenda's
---
Local Show Preview
  Upcoming on Sunday, October 16 at Johnny Brendas, you can catch what is sure to be a thumpin' good show with Cymbals Eat Guitars, Field Mouse, and Wildhoney.
  If The Cure and Against Me! were flavors of Philly water ice melted and mixed together, you'd get Cymbals Eat Guitars. On their latest endeavor, "Pretty Years", Cymbals Eat Guitars have demonstrated how they have matured as a band. From the early days of "Why There Are Mountains" a certain angst could be heard, which now feels more refined and focused. Through layers of clashing overdrive to the poppy notion that balances percussive melodies against dreamy synths, the Staten Island group balances indie and pop tremendously.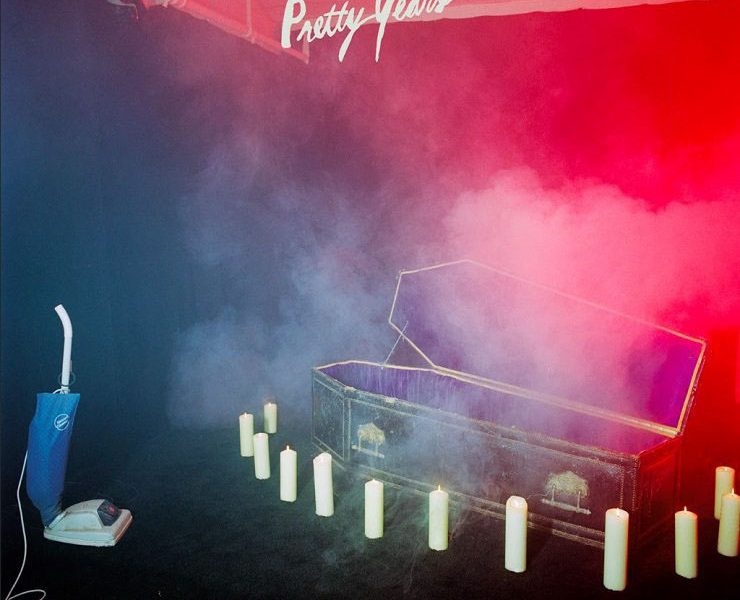 While Field Mouse often feels quiet and minimal, the group expertly crescendos to punk rhythms creating a frenzied energy that could be the mouse thwarting its hunter. Having recorded the group's latest effort, "Episodic", in Philly with Hop Along's Joe Reinhart and guest featuring Sadie Dupuis (Speedy Ortiz), Allison Crutchfield (Swearin'/Waxahatchee), and Joseph D'Agostino (Cymbals Eat Guitars), Field Mouse presents it's finest material yet. Inspired and written during a troubling 12 months, the group pulled together for it's first record as a quintet. While a little more polished, "Episodic" remains honest and heartfelt. Never straying too far from the mark, Field Mouse creates sweet earnest noise.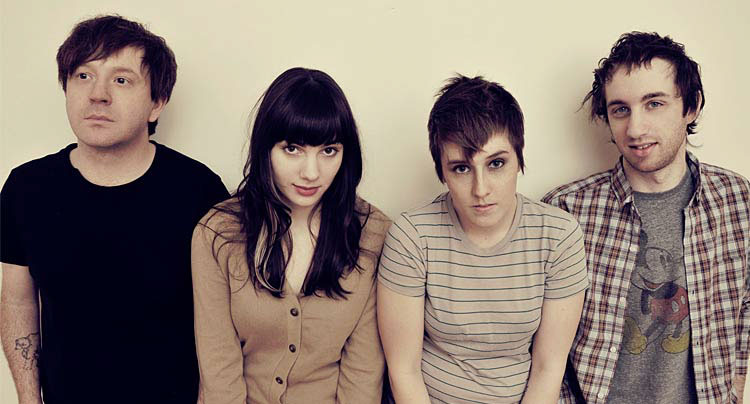 Wildhoney out of Baltimore create a soundscape of 50s female vocals with pop punk drums. Venturing in and out of noise rock, the group effortlessly flows between genres creating dissonance in all the right places. Tension resolves throughout the group's latest record, "Sleep Through It", which was recorded with Chris Freeland (Lower Dens, Wye Oak) while maintaining an energy that will make for a very solid opener.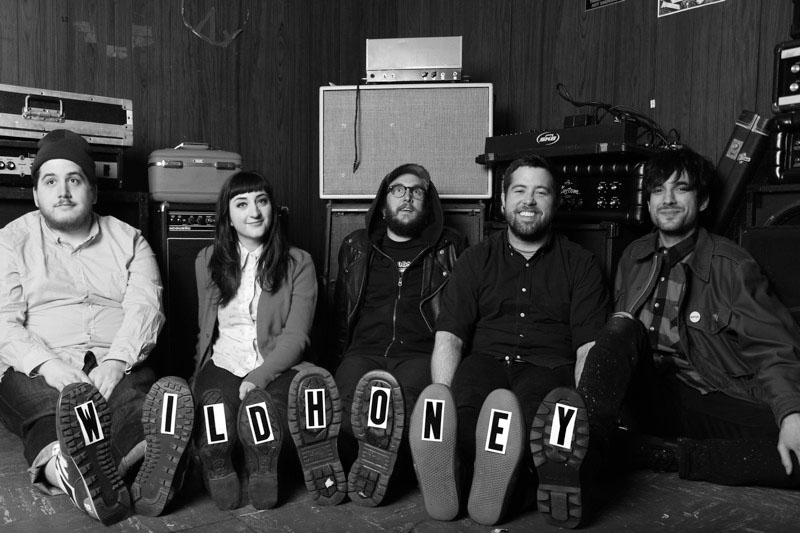 Doors open at 8PM, show at 9PM. $12, 21+  
THANKS FOR SUPPORTING SPIRIT NEWS!
Please follow this link to visit Amazon.com through our affiliate portal. It's the same Amazon.com you know and love, but when you shop through this link we receive a small cut at no added cost to you!
By using this link to do your normal Amazon.com shopping, you'll be supporting your local newspaper.