Community in Harrowgate
24th District Officers Awarded in Annual Banquet
---
  The 24th Police District Advisory Council honored its district's best officers and community members during the past calendar year in a banquet at Romano's Catering in Juniata Park Wednesday evening.
  Officers were honored for heroic acts ranging from intervening in burglaries and attempted robberies, and community leaders were recognized for their ongoing work with civic-related organizations.
  Shannon Farrell, president of the Harrowgate Civic Association, told Spirit News how police officers are picked each year. First, the officers are nominated by their superiors. Then, the PDAC picks a couple from each platoon.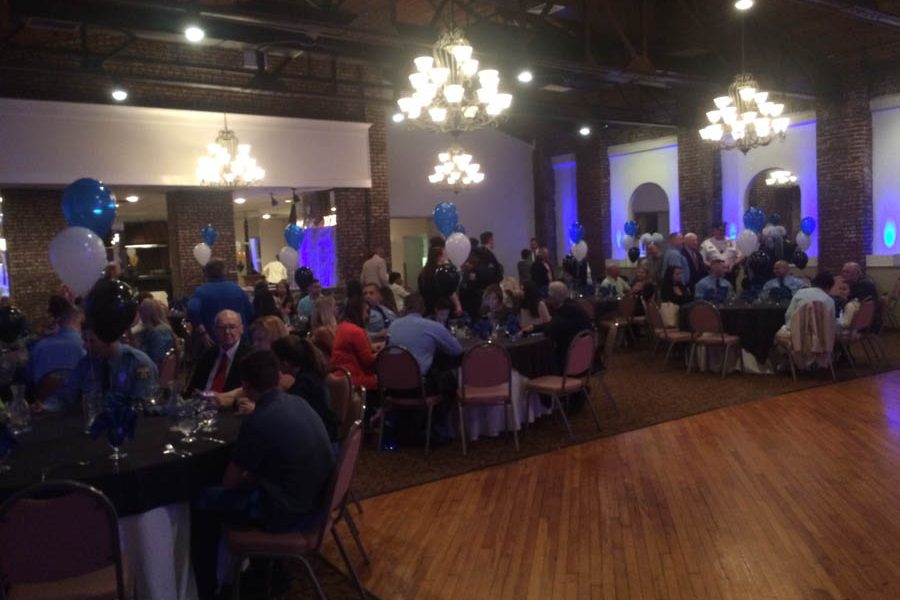 "When they do it, they don't give us the officers' names," Farrell, who also became the President of the 24th PDAC Wednesday. "That way, we don't end up picking an officer two years in a row on purpose … but then if they do deserve it, we do pick them."
  One of those officers was Rafael Ramos, who said he was honored to be recognized by his superior officers.
  Ramos said open discussion with the community always poses challenges, but added solving those requires cooperation from both sides.
  "We can't read minds. We don't know what other people are thinking, so we have to work together, in order to smooth out relationships," he told Spirit News.
  "I guess there's no lines of communication. People don't approach us, we don't approach them," Ramos added about why community issues with police may occur. "But things like this help, a night like this."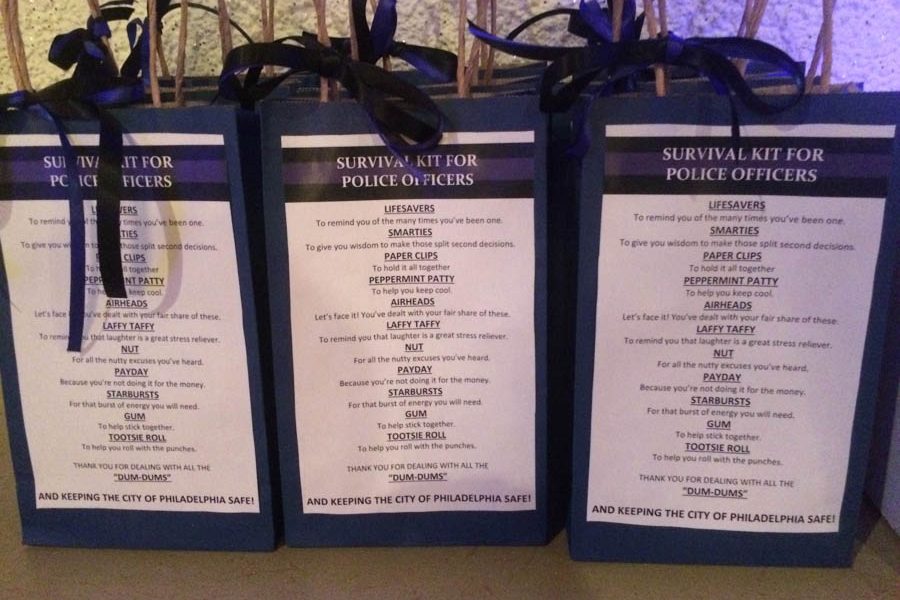 Several politicians were in attendance during the banquet, and offered remarks. One of them was Councilman Mark Squilla, who represents the City's 1st district.
  "During these times where it's not always popular to be a police officer … we as a community need to work with them to keep open lines of communication," he said in a speech. "Because without them, nothing gets done."
  Along with police, the PDAC also awarded four community members the Walter Wesolowski Community Service Award, which recognizes those who are active in Juniata Park and the surrounding neighborhoods, whether it be through civic associations, volunteering or other related work.
  One of those honored was Kate Clarke, a lifelong Juanita Park resident. She is currently president of the Juniata Park Civic Association, along with being involved in numerous other boards and organizations.
  "Even if I weren't recognized for it, I would still be doing community service no matter what," she told Spirit News. "I firmly believe that's what I need to do … I'm fortunate to have a lot of nice things and a good life, and I think that I need to give back."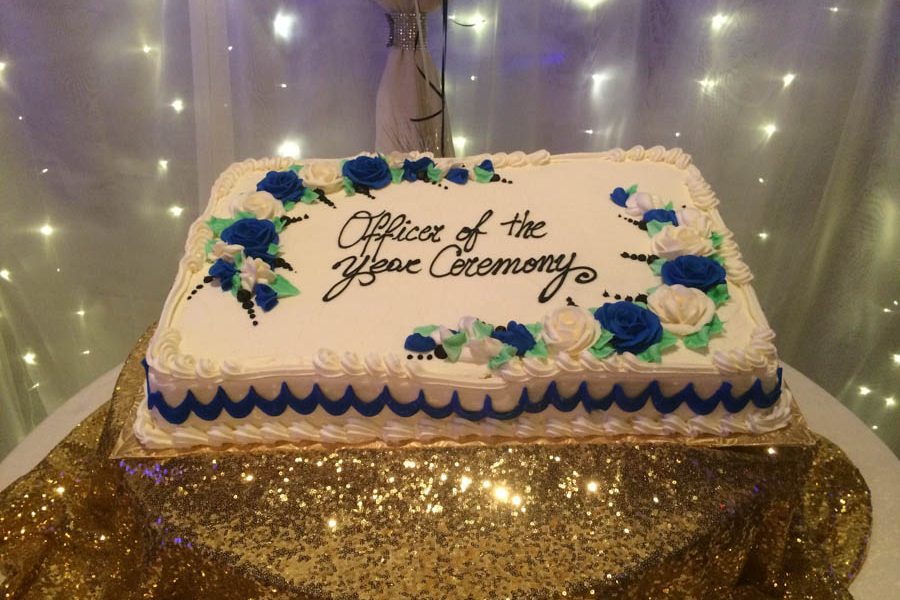 Clarke added community and police collaboration is vital, and that Juanita Park is a changing community, especially in terms of cultural diversity compared to 40-45 years ago.
  She said language barriers and cultural differences can create some of those problems, but that being understanding and working through those is imperative.
  "Some of the cultures like their music and they like playing it late," Clarke said. "So it's a double-edged sword on that. And it's just people respecting each other … and you just have to respect what one culture does with what they do with their kids and what you would do with your kids."
  2016 Officers of the Year: Daniel Sweeney, William Thrasher, Anderson Jimenez, Anthony Agudo, Rafael Ramos, Patrick Clark, Michael Mitchell, and Sean Foley.
  Walt Wesolowski Community Service Awards: Kate Clarke, Awilda Ocasio, Anne Pace Paul, and Elvis Rosado. •