Food, Local Business in Port Richmond
Bonk's Bar: What's Old is New Again at This Port Richmond Crab Shack
---
  Bonk's Bar was a Port Richmond institution for decades. The bar and crab shack on the corner of Richmond and Tioga Streets was run by the Bonk family and served the best crabs in the city for years, according to Port Richmond locals. After the family sold the bar in the mid-2000s, however, the quality and service fluctuated wildly and Bonk's became a shell of its former self, ultimately closing its doors.
  The bar sat vacant for nearly two years before it was brought back to life late last year by new owners Mike Scotese and Pat McGinley. The pair know a thing or two about niche Philly bars. They also operate the Grey Lodge, a craft beer Mecca in the Northeast, and Hop Angel Brauhaus, a traditional German beer hall in Fox Chase.
  It was a no-brainer to keep the Bonk's name and concept after reopening, according to General Manager Bobby Rea. Rea is an Irish immigrant who speaks with a heavy accent and is known around the bar as Irish Bobby. Rea met Scotese a decade ago when he stayed at a hotel owned by Rea's father in Ireland. They've been close friends ever since.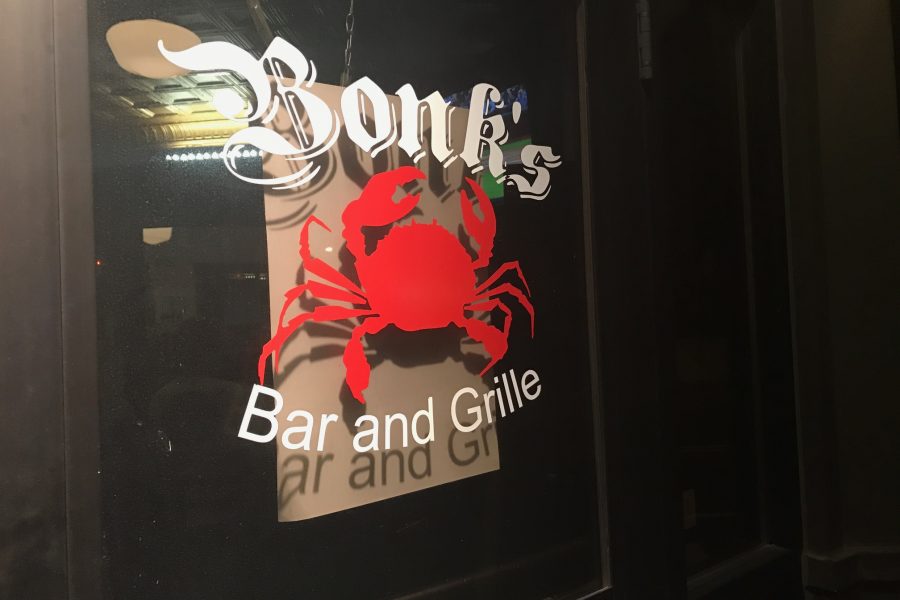 "The Bonk's name is so well-known and the restaurant has been here so long," Rea explained of the decision. There is almost an air of reverence about the bar in Port Richmond. Bonk's even served as the titular setting for a 2009 fictional novel, "Bonk's Bar", by Daniel Putkowski.
  While the name and concept remain the same, things have naturally changed a bit under the new owners, according to Rea. The recipe for Bonk's broth, for instance, is a nod to the original but has been updated for today.
  "We didn't want to try and get their original recipes because we didn't want to be chasing them and trying to be them. We have to be something a little bit different. Even if we found their recipe and their sauce and did it perfect… people are always going to think it's different or build it up in their minds that it was something better [before]," Rea said.
  In that same vein, the new Bonk's also boasts an expanded food menu that goes beyond the crab shack staples of yesteryear.
  "We're not just crabs," Rea said. "We also have a variety of American food and [other] seafood." He hopes to keep the menu fresh and offer seasonal food specials that will keep people coming back again and again.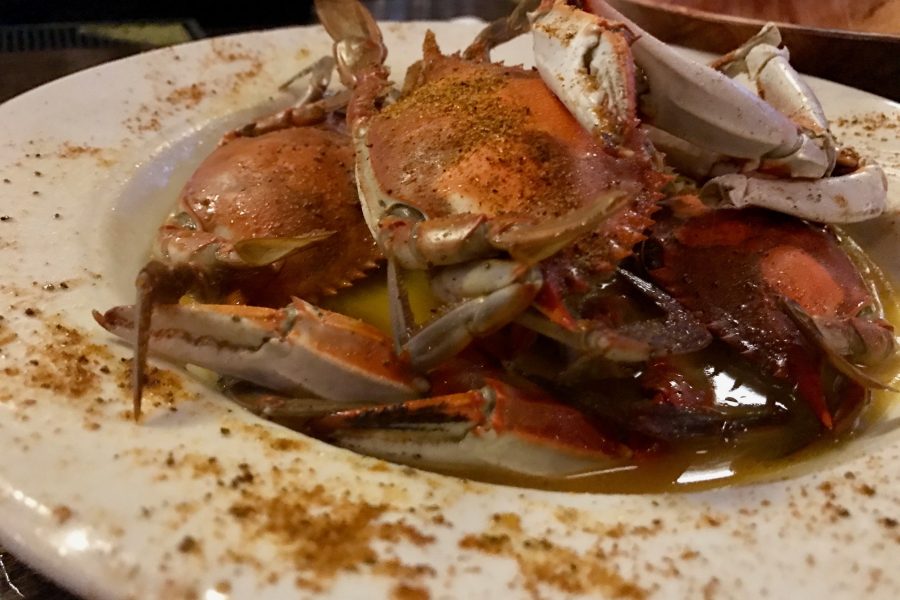 For example, to celebrate St. Patrick's Day, Rea's mother sent over her recipes for traditional Irish dishes that were served during the month of March. The ham and cabbage sold out in just a few hours on St. Patty's Day, he said. 
  As we head into summer, the specials board will feature an influx of fresh seafood, according to Rea. "We have our standard menu, but our specials board people will have to keep an eye on. And that changes all the time depending on what we can get, what's fresh, and what's good," he said.
  It's clear that Bonk's is not trying to out-compete the many craft beer operations in the Riverwards. The modest draft list features a few macro beers with six taps dedicated to some of the more well-known local craft varieties. Think Tröegs, Yards, and Flying Fish.
  Rea said the response from Bonk's neighbors, both new and old, has been positive. Members of the Bonk family have even stopped in to give their well wishes. The new owners recognize some of the changing dynamics in the neighborhood and want Bonk's to be a place where everyone feels welcome.
  "We're trying to bring back a little of that old-school flavor, but then some New Age beers and drinks. It's a cool neighborhood — Port Richmond. It's got a lot of different vibes in it. You got a lot of the new age moving in and a lot of old-school Polish, old- school Irish, a lot of blue-collar workers. It's a real mixed vibe in the neighborhood, and we're not trying to be for any specific people or group. We're just trying to deliver really good food and a variety of different beers and keep people happy," Rea said.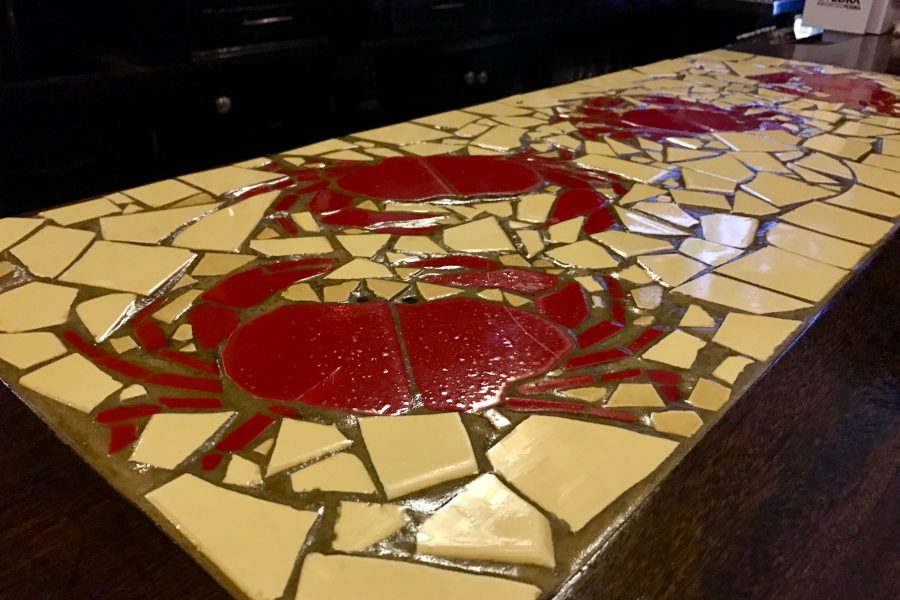 Address: 3467 Richmond Street, Port Richmond
Happy Hour: Monday – Friday, 3:00 to 6:00 PM
House Favorite: Blue Claw Crabs, served "clean" or "dirty" richm