Community in Fishtown
Elm Tree Post #88 Continues Memorial Day Tradition
---
  For the 98th consecutive year, the Elm Tree Post #88 held Memorial Day services at Palmer Cemetery.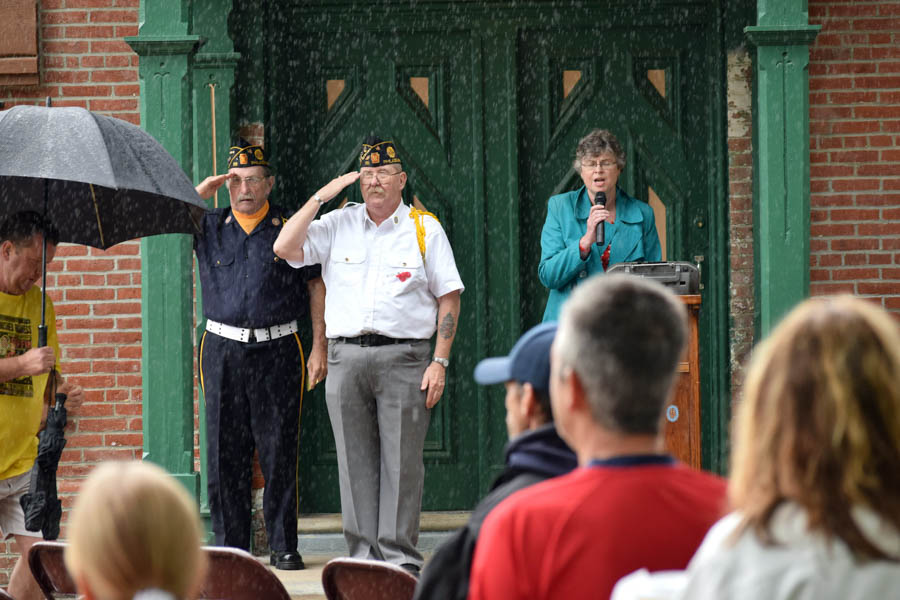 Following 8AM mass at Holy Name Church, the annual ceremony began at Palmer at 11AM. The post's rifle squad fired a salute and wreaths were placed at the Cpl. Charles J. Glenn III Memorial, which commemorates the young Marine from Fishtown who was killed on July 7, 1967 in an ambush outside the city of Da Nang. Nearly 50 years later, Glenn III's memory lives as locals refuse to let a native son be forgotten.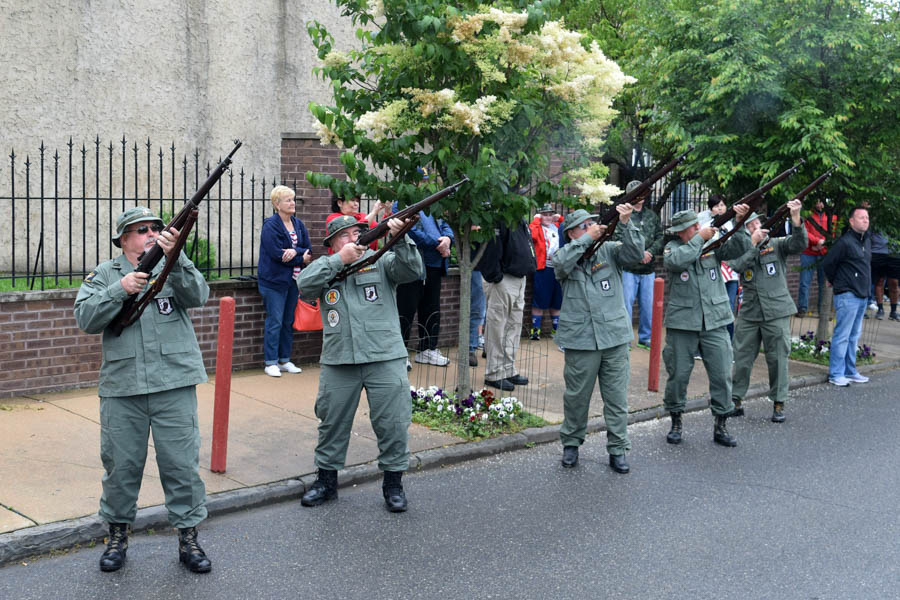 The Cpl. Charles J. Glenn III Memorial was one of the earliest Vietnam memorials in America and was dedicated on Veterans Day, 1967. The memorial is an engraved gray stone with a list of the deceased. Initially, only Glenn III's name was carved into the memorial but by the end of the '60s, three more soldiers from Fishtown had been killed. In the '80s, a call was put out for the families and friends of other neighborhood soldiers to come forward and the total rose to 11.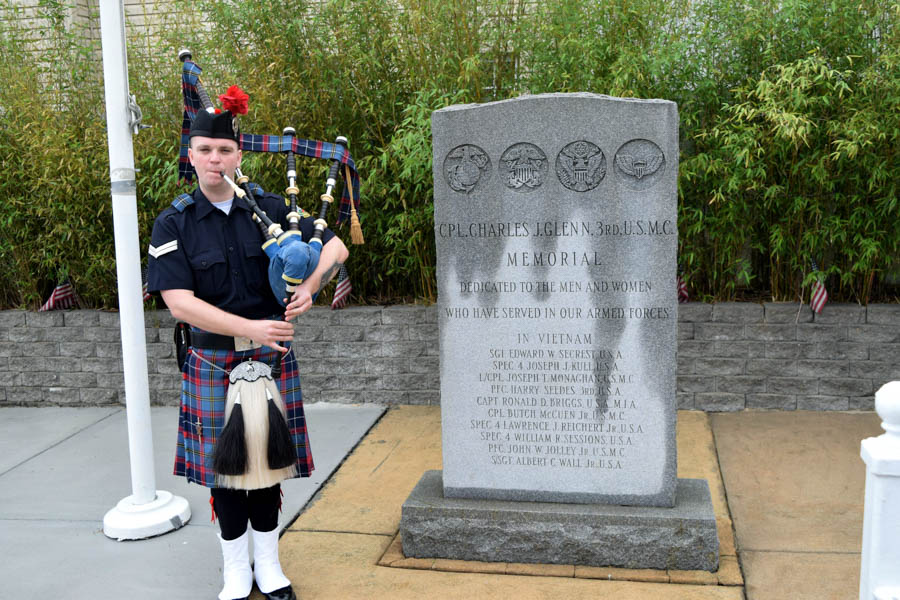 Behind the stone is a simple garden of bamboo and at either corner of the lot, purple flowers grow in planters in memory of the wounded.
  The Memorial Day ceremony at the Cpl. Charles J. Glenn III memorial is a neighborhood tradition that stretches back to 1986. In the years before, a new memorial committee had formed and worked to restore the memorial in respect of the deceased and so the younger members of the Fishtown community would know more of their neighborhood history.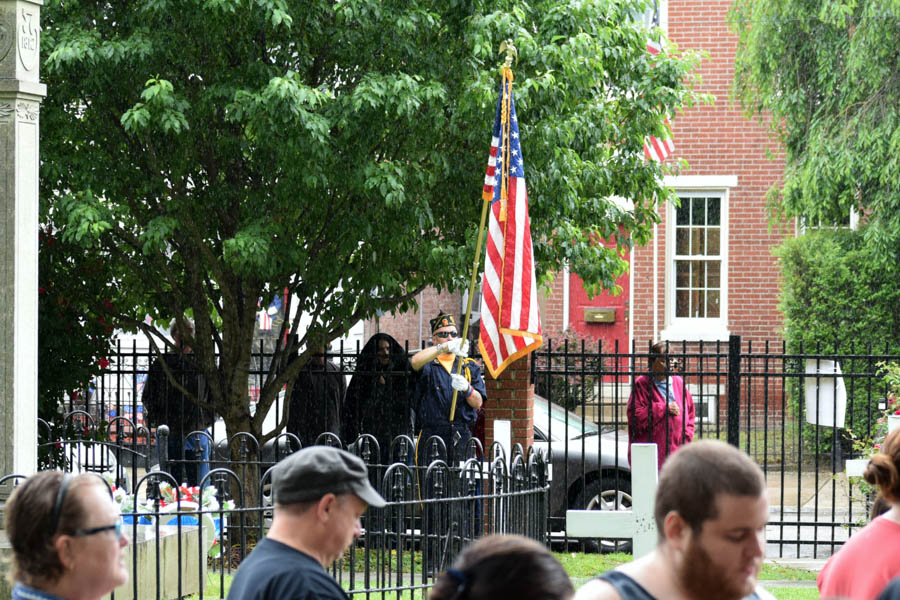 Following the memorial ceremony, Elm Tree Post #88 held its annual open house, where it welcomed the community into the post house for hot dogs and birch beer. •