Features, Local Business in Fishtown
Fishbox 2.0: Fishtown Start-Up Delivers a Solution to a Familiar Problem
---
  Last year we introduced you to Napoleon Suarez, a Fishtown entrepreneur with a plan to solve a familiar problem for 9-to-5 workers in the Riverwards: the frustrating experience of missing package delivery attempts during work hours. His solution was Fishbox, an after-hours delivery service for Philadelphia.
   The idea behind Fishbox is simple. Users sign up online and are given a dedicated address to use for internet purchases. Users are notified when their package arrives at the Fishbox location and then they schedule a time to have it delivered when they are actually home, between the hours of 7PM and 10PM.
   I recently caught up with Suarez to get an update on Fishbox and find out what the future holds for its founder.
  As Suarez explained when we started the interview, this isn't his first rodeo. A 2004 graduate of Notre Dame, he's worked in a number of different industries, gaining knowledge and learning lessons along the way. He's also been involved in a number of start-ups with varying degrees of success. But there was an important distinction when he launched Fishbox. For the first time, he knew he was addressing a real problem that people encounter on a frequent basis.
   "Previously, I created things because I wanted to be like the next Mark Zuckerburg or whatever. So, I had the solution before I had a problem. And that doesn't work in start-up life. The best start-up ideas come from people who solve their own problems, because you know it's [probably] a problem for others too," Suarez explained.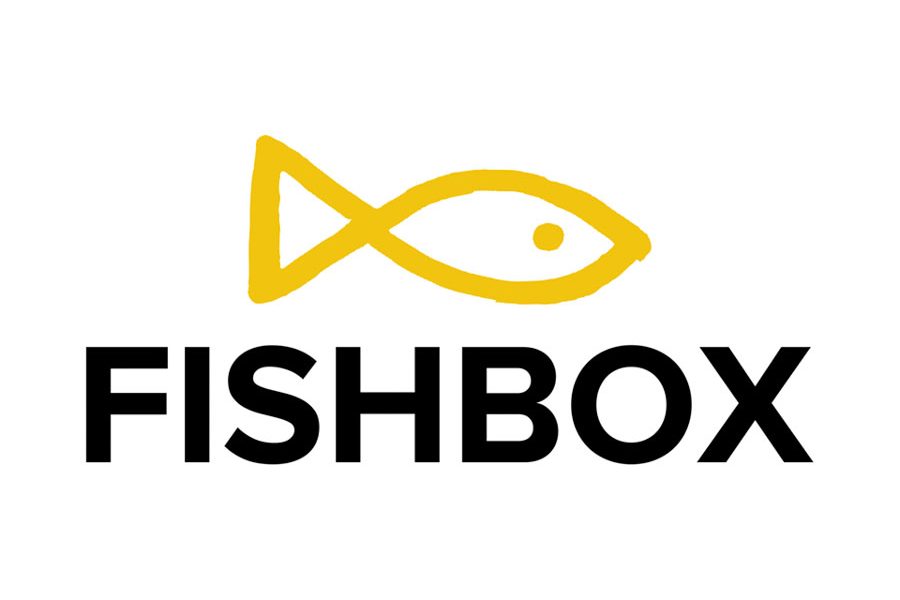 Walk around Fishtown or Northern Liberties during the early afternoon and you'll likely encounter more than a few missed package notices taped to doorways. Even when packages are delivered, there's no guarantee they'll land in the right hands. Neighborhood Facebook pages are rife with complaints and warnings about packages being stolen from mailboxes and doorsteps. Enter Fishbox.
  Suarez could be the poster boy for start-up culture. He's an energetic and enthusiastic entrepreneur with loads of charisma and a way with people. Our conversation about his business often segued into questions about my own life: my likes, dislikes, and hobbies. This is a man who genuinely cares about others. Over the course of our hour-long conversation, he spoke not so much about numbers and figures, but about memorable interactions he's had with individual customers.
   It's this dedication to his customers that helped Suarez through a rough patch a few months back. The long hours and challenges involved with starting a business from the ground up had begun to wear on him. He had doubts about continuing. He sent a newsletter update out to his customer list informing them that Fishbox might soon close up shop. Within minutes, he was receiving emails from bewildered customers, pleading with him not to shut it down. They had grown too accustomed to the convenience that Fishbox offered. The immediate and impassioned reactions gave Suarez a second wind and Fishbox a second life.
   "Having people reach out to me like that, telling me how much they appreciated the service made me feel like I had to keep it going," he said.
   He redoubled his efforts and stuck it out. On July 1 of this year, Suarez launched what he considers "Fishbox 2.0" with a new pricing structure that he thinks is better for his customers and Fishbox's sustainability in the long run. While putting together the new structure, he sought and received advice from Jesse Kaplan, CEO of Parcel, a wildly successful after-hours delivery service in New York City that recently transformed its service model to cater to business-to-business clients.         
   Though Suarez sometimes has help and collaborates with like-minded start-up personalities in the area, Fishbox very much remains a one-man operation.
   "95 percent of the time, I'm the guy that shows up with your package at the door," he said with a smile.
   Suarez hopes to change that in the near future as his customer base expands beyond its current capacity. He has plans to hire a dedicated delivery employee by the end of 2016 and will seek funding from investors in early 2017. He is about to outgrow his delivery vehicle for the third time and anticipates that the holiday shopping season will stretch him pretty thin.
   "Holiday season for us last year was absolutely insane. And it's going to be crazier this year. Amazon is actually changing how they warehouse things, so they're going to be able to fulfill more orders, more quickly and I want to make sure I ramp up and I'm ready for that, late November to the end of January," he said.
   Two recent partnerships have expanded Fishbox beyond the sphere of online shopping. Suarez recently teamed up with Fishtown Pharmacy to set up a local, after-hours prescription delivery service. The agreement is beneficial to both parties. ´Fishtown Pharmacy is able to attract younger clientele who might not be home during the day to pick up prescriptions, while Suarez is able to reach a new audience and introduce them to the idea of Fishbox for their online purchases. He also has a similar agreement in place with Crawford Organics, delivering crops after-hours to local participants in their crop-sharing program.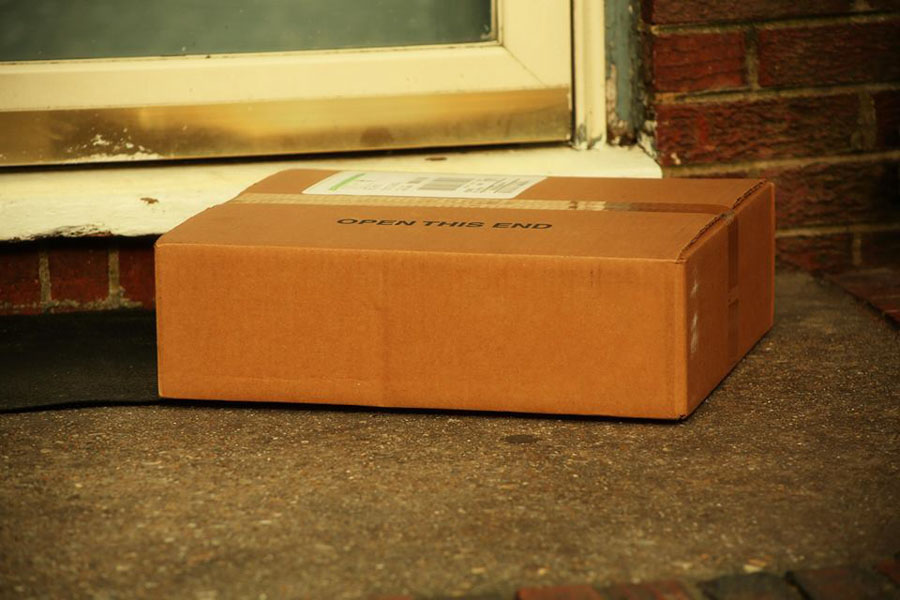 As Fishbox grows and will soon be adding employees, Suarez is cognizant of the company culture he wants to instill.
   "Our business is mission driven. I want to help people and also help the environment. This is such a big problem that there are going to be other competitors that come in. If people want to help their community and help the environment, I think they'll stick with us when that happens," he said.
   To that end, he has launched two programs that he thinks will benefit the community and differentiate Fishbox from any potential competitors coming into the area.
"We partnered with the Philadelphia Furniture Bank in Kensington. So, if anybody has any used furniture items, we'll [pick them up and] donate them on their behalf. We also pick up boxes. People have all these boxes — so instead of throwing them in the trash, we'll take them, pick them up, tie them together, and recycle them for free," he said.
   Spirit News readers who want to learn more about Fishbox can head to GetFishbox.com. The exclusive promo code RIVER16 will get you your first package delivered for free. •