Community, Sports in Fishtown
Fishtown Fishing Derby
---
  The Friends of Penn Treaty Park hosted the Fishtown Fishing Derby last Saturday.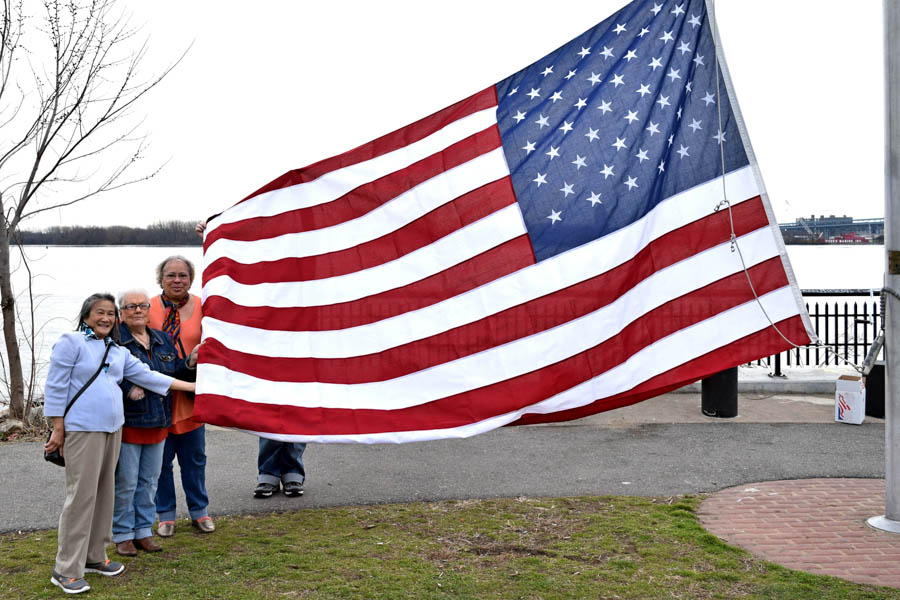 Jason Gianmarco claimed First Prize with a 24" Catfish.
George Gurney Jr. came in 2nd and 3rd place with a 22"catfish and for the most fish caught of the day.
  Many children attended, some of whom were first time fishers.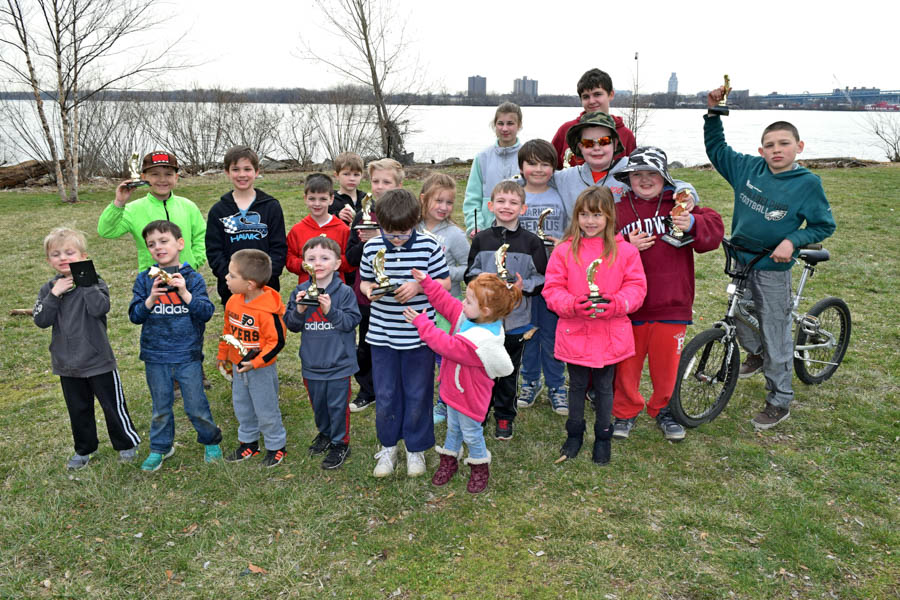 The Friends of Penn Treaty Park raised a new flag to replace the wind torn one that flew over the park. A special thank you for Vivian Sewell who donated the new flag in memory of a beloved family member.