Crime, Features
Police Chase Ends in Harrowgate With Person Dragged Beneath Car
---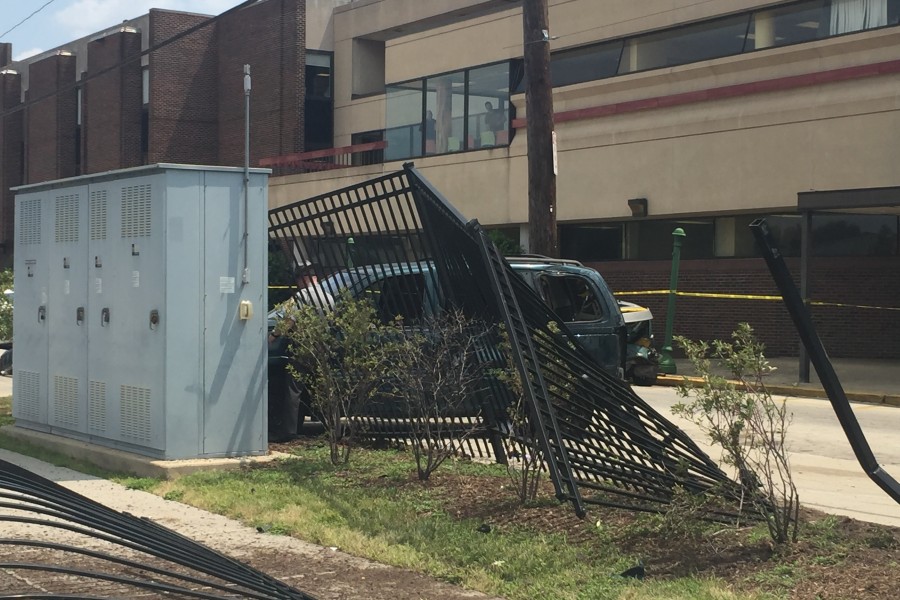 Pennsylvania State Police (PSP) have taken over an investigation that resulted in a high speed chase, which left at least one person in critical condition and several cars totaled.
The pursuit started somewhere on I-95 and ended on Tulip Street between Allegheny Avenue and Westemoreland Street in Harrowgate, a neighborhood located in between Kensington and Port Richmond.
According to witnesses and Philadelphia Police radio dispatch transmissions, the unidentified male that PSP were trying to apprehend hit a pedestrian and dragged the individual beneath the car for an unknown period of time. The pedestrian had to be rescued from beneath the car at the chase's conclusion. A Philadelphia Police officer was able to confirm that the victim is currently in an area hospital in critical condition.
According to police, at least one person has been arrested. It is unclear at this time why the individual was being pursued. A call to the Pennsylvania State Press Office was unanswered and troopers on the scene offered "no comment" when asked to provide details.
We will update this story pending any significant developments.