Community
St. Adalbert To Host Celebration of Polish Culture
---
  When current and former parishioners gather at St. Adalbert's Annual Summer Festival, they come for its distinct "Polish-ness."
 "People come for the Polish beer, they come for the Polish music," said Theresa Romanowski, a festival organizer. "This is one of the ways of us keeping our Polish heritage alive."
 The three-day festival will be held from 6PM to 10PM on Thursday, June 22 to Saturday, June 24 at St. Adalbert Roman Catholic Church (2645 E. Allegheny Ave.) in Port Richmond.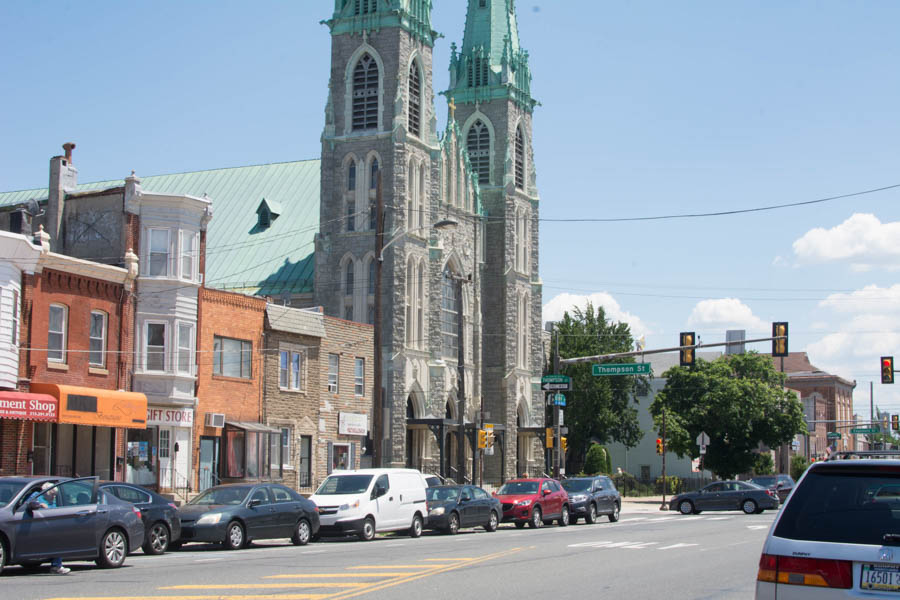 All funds raised from the festival will support the operation and maintenance of St. Adalbert Church. Centered in Port Richmond's culturally rich Polish community, St. Adalbert was constructed in 1908 and remains recognizable for its distinctive teal-colored spires and roofing. It is one of a handful of churches that offers Polish-language mass.
 Organizers will serve both traditional carnival food and Polish specialities including pierogies, kielbasa and golabki — a cabbage roll stuffed with meat and rice.
 In addition to these homemade dishes, attendees can play prize wheel games for a chance to win Polish candy baskets. They can also purchase lottery tickets for a variety of themed specialty baskets. These themes range from Christmas ornaments to beach toys and baby items.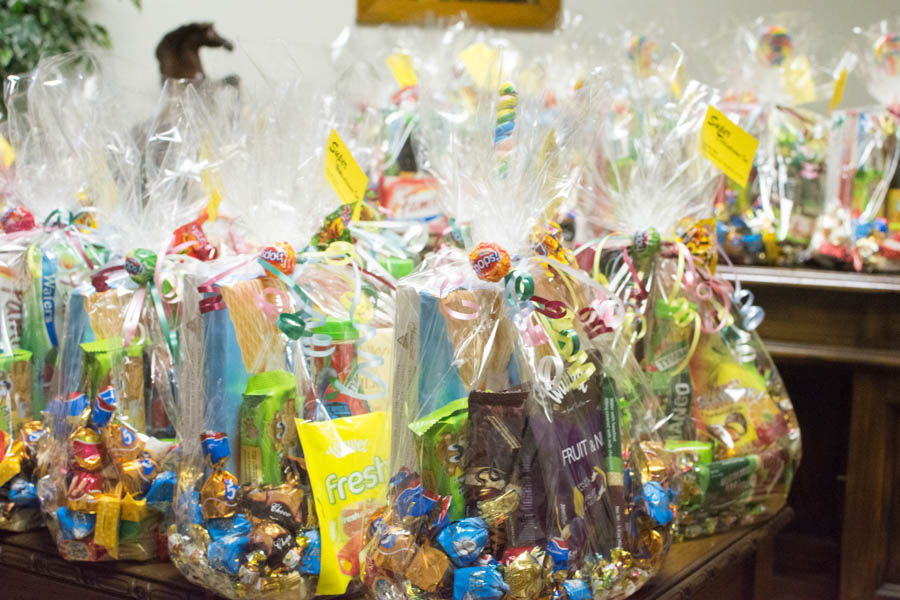 On Friday night, former parishioners and St. Adalbert School alumni will converge for the designated Alumni Night. The event draws together people spread throughout the Greater Philadelphia Area, from those in nearby Philadelphia neighborhoods like Mayfair and Bustleton to residents of neighboring Pennsylvania and New Jersey counties.
 "People move out of the Port Richmond area," Romanowski said. "But when they hear about it, they come back, they do come back to St. Adalbert's."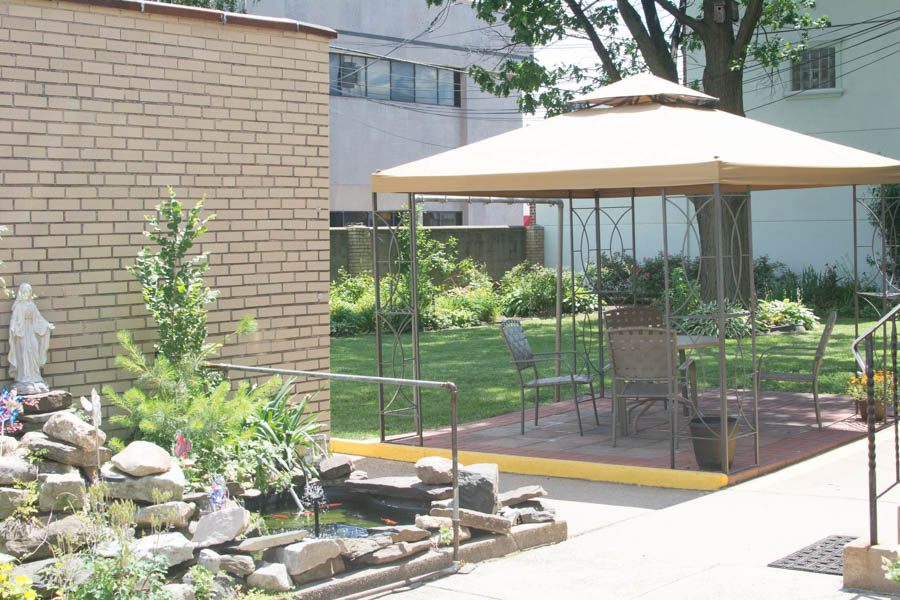 Each night of the festival will feature a different musical guest. The Polish-American String Band and Port Richmond-raised DJ Patty Pat are set to perform on Friday and Saturday respectively. But Romanowski said Saturday night's performance of continental Polish music historically keeps attendees dancing hours after the event's scheduled end time.
 "Believe me, it goes on a little longer than 11, 11:30 because they just don't want to stop dancing," Romanowski said.