Community, Sports in Temple University
Stadium Shake-Up: Students and community members react to new developments regarding Temple's proposed on-campus stadium
---
Developments on the status of Temple University's proposed 35,000 seat-stadium had been quiet the past couple of months — until news reports surfaced last week about where certain parties in the process stand.
 The Temple News, Temple's student-run newspaper, first reported last Tuesday that Moody Nolan, the Ohio-based architecture firm pegged with completing a community feasibility study, had put that study on hold, or that gathering information has stopped. Other news outlets reported the status of plans for a stadium are unchanged.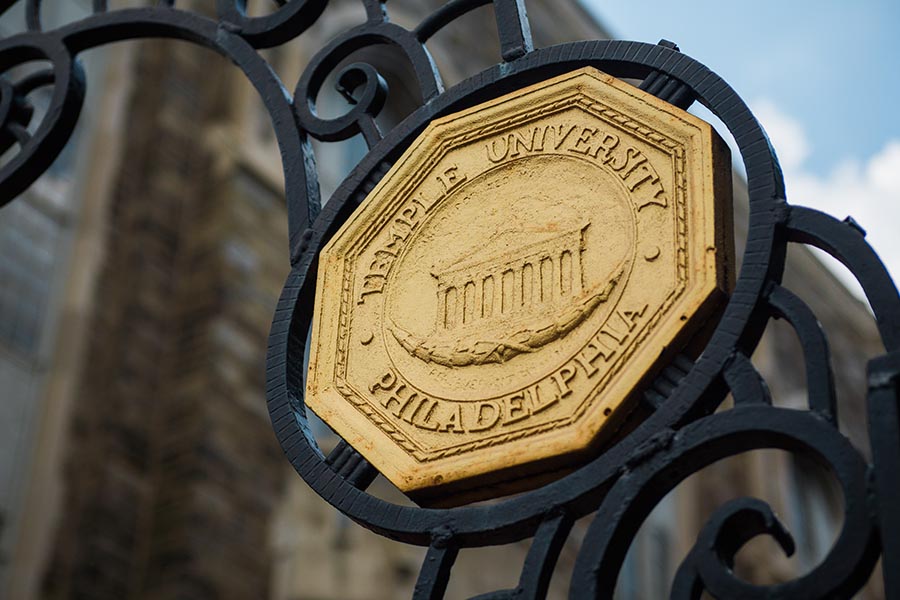 A spokeswoman for Moody Nolan confirmed to Spirit News that its feasibility study is "on hold," and deferred further comment to Temple University officials.
 A statement from the university provided to Spirit News reads: "There is no change in status. Temple continues its careful efforts to consider the future of a university stadium. That decision will be made by what is best for the university and the North Philadelphia community."
 What these developments mean is vague. Several students and community members spoke to Spirit News about their thoughts regarding the new information and their overall opinion of the proposed on-campus football stadium.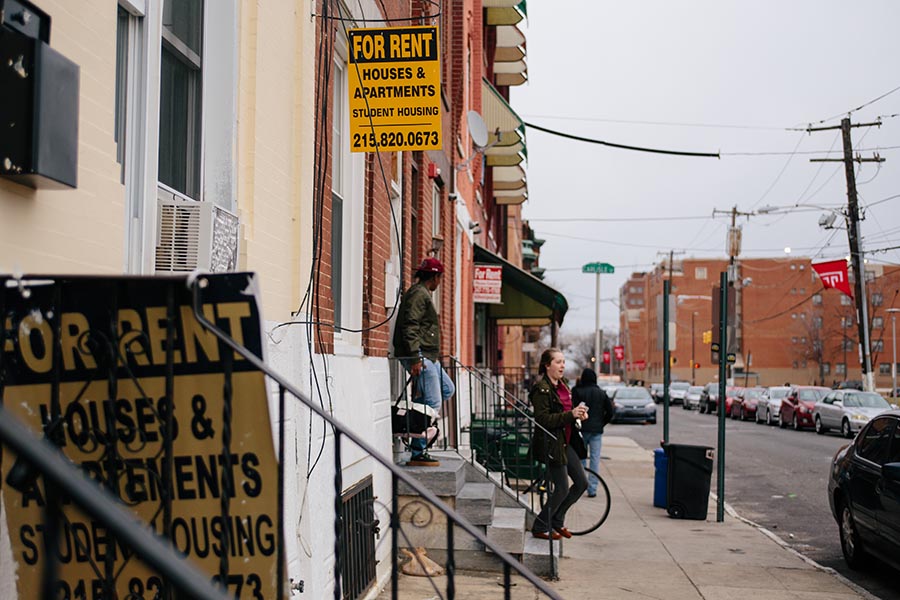 Jenny Gallagher, a senior media studies and production major, lives on the 2000 block of Carlisle Street, a few blocks north of the proposed site.
 "Temple's trying to rebrand themselves, and I think it's the wrong way," she said of the proposal. "We're a city school, I don't think we're a sports school, I think that's Penn State."
 Gallagher and multiple other students stated they were unsure of where Temple was in the process of talks with the community and overall logistics of the stadium.
 Some, however, support the proposal. One of them is Erin Steffe, a 19-year-old sophomore media studies and production major who works in the football team's recruiting department.
 "I think it would be nice to have one," she said. "Just proximity to the campus, we could probably get more people to come to the games and fill the stands, you don't have to worry about paying transportation and rent to the Linc, which is kind of ridiculously high."
 Steffe added, however, that she understands the community's opposition—one of the main obstacles the university is currently facing regarding the proposal.
 Joan Briley, 60, is one of those community members. She lives on the 1500 block of Norris Street, right across the street from where the stadium could be.
 Since stadium talks have started, Briley has strongly opposed the proposal, citing increased traffic, noise and the overall disturbance to the community. She said recent news has confused her about where talks stand—but added her opinion remains the same, especially considering how students might act in the neighborhood before and after a game.
 "Kids are gonna be kids, they're gonna be up and down the street, they're gonna be loud," she said. "We're used to that already. But it's gonna get worse when you have a stadium over here … and when they do the tailgates, they're probably going to be doing it in front of our doors."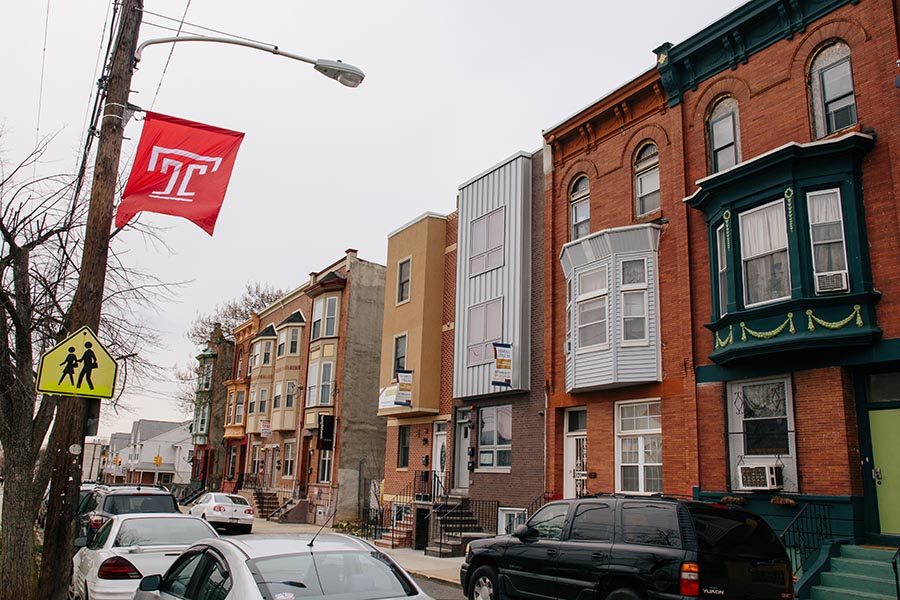 The Temple News previously reported that tailgating would occur in various sections on campus, but Briley believes such activities would still bleed across Broad Street onto streets near the stadium.
 But one community member who lives a five-minute walk away thinks the stadium could serve as a positive influence on the community. Natasha Friday, 27, lives on the 1500 block of Page Street, and understands students' support for it.
 "My honest opinion is you gotta make a better community," she said. "I'll probably be for it… it would cause more of a ruckus, but sometimes Temple students like to have fun, so I understand the support for it."
 Several community members and students, however, think the stadium would cause greater gentrification in the area. One such student is Daniela Pieri, a sophomore French major. Pieri worked on the Hillary Clinton campaign last year and talked with several former residents of the neighborhood.
 "I do think if you buy a property, you have the right to own it," she said of the proposal site. "But I think the university is not being very considerate about who it's affecting, and I don't think they're having a direct dialogue with who it's affecting."
 Community buy-in is instrumental to the project moving forward. Judith Robinson, a resident near 20th and Diamond streets, is urging nearby residents to be alert.
 "Trust and verify," said Robinson, who is a leader of the 32nd Democratic Ward, a local registered community organization. "That's what the community should know."
 She added she is playing the "waiting game" to see what developments happen next. Her ward held a meeting last week, where members discussed the progress of the stadium and whether plans were "on hold."
 Whatever the end result is, Robinson wants Temple to be as transparent as possible.
"I am encouraging them to produce information about what is of value and being offered in the community," Robinson said. "I'm just doing as much independent research as possible."