Community, Education in Strawberry Mansion
Strawberry Mansion to Receive Second PAL in April
---
  For 70 years, the Police Athletic League (PAL) in Philadelphia has been working to give kids alternatives to the streets in troubled neighborhoods. This April, the upcoming second PAL Center in Strawberry Mansion will offer that to local kids.
   Ted Qualli, PAL's executive director, explained that the organization identifies at-risk neighborhoods for it's facilities and that Strawberry Mansion had been an area of interest for some time due not simply to its crime rate, but also because of willing partnerships with local organizations and individuals to help run and promote the program..
   Qualli said sports activities, which will include basketball, baseball, flag football, gymnastics, volleyball and others will be the Strawberry Mansion PAL Center's primary focus. "It's what gets kids in the door," he explained. But it will also have computer and homework clubs with professionals assisting with both programs.
   Aside from giving kids alternative ways to spend their free time, the center also offers them the chance to interact with police in ways they are not used to, Qualli added. Police officers are involved in all activities to foster constructive relationships with kids while building positive character traits and bridges between police at the larger community. PAL programs are available to boys and girls aged six to 18 years.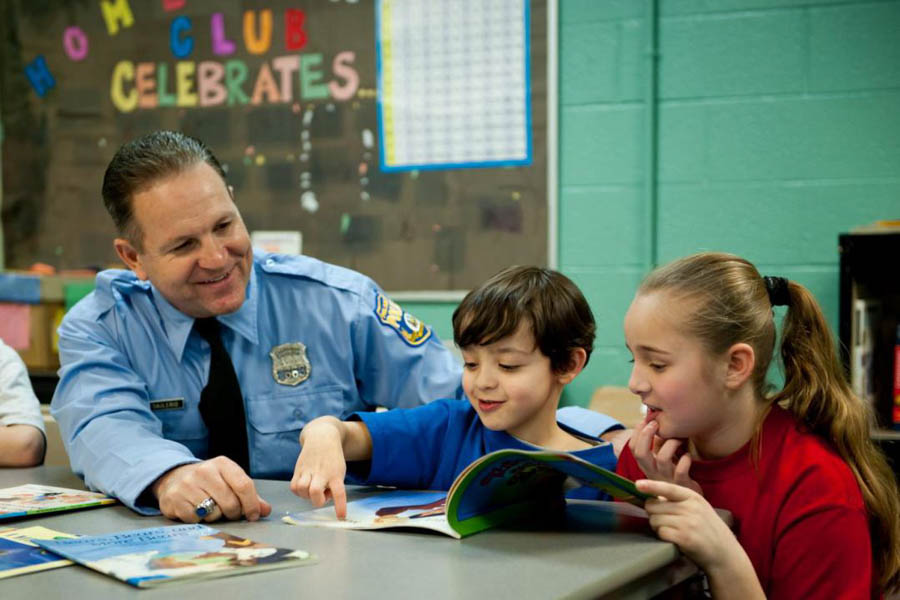 The new facility will be the second PAL site in Strawberry Mansion, according to Tonnetta Graham, president of the Strawberry Mansion Community Development Corporation. Graham told Spirit News that the North Penn PAL Center currently operates at 27th and York Streets, but she said the new center, in the former LP Hill School at 32nd Street and Ridge Avenue, will better serve the western side of Strawberry Mansion. LP Hill was closed by the School District of Philadelphia in 2013.
   Graham said she was excited to see an expansion of the use of the closed school, now called the Ruth Wright Hayre Educational Complex. She said PAL offers wonderful programs for young people and the new facility will allow them to provide services to a larger base of youth.
   With the help of City Council President Darrell Clarke, Qualli said funding was secured to put a new roof on the gym among other renovations, with supplies and labor to be donated by the Building Owners and Managers Association (BOMA). Improvements will include a new paint job, new lighting and the renovation of small, bare cinderblock-walled rooms with attractive wall board and attractive lighting to give the computer and homework clubs comfortable meeting spaces.
   Qualli added BOMA will also construct bathrooms within the PAL area of the school so participating students will not have to wander throughout the building to find them."It's really going to be a first-rate facility," Qualli said. "It's going to be one of the nicest PAL centers in the city."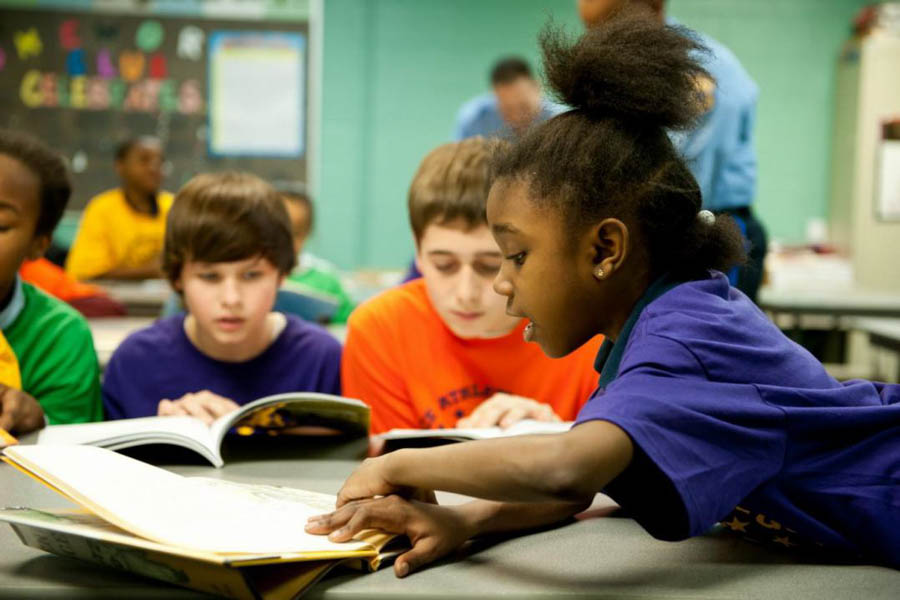 Don Haas, co-chairman of the BOMA Government Relations Committee, told Spirit News, "We're really glad to be working with PAL. We've had great success with them." The LP Hill project is BOMA's sixth collaboration with PAL, he said.Their first was in 2010.  Haas also said BOMA is still finalizing specific plans for the project, but Qualli told Spirit News that earlier estimations set renovations at 30-45 days and should start In early February. Qualli added that in the next four years, PAL plans to build 24 or 25 new PAL centers in the city .
   Qualli said it was with the help of the US Attorney's office that PAL obtained use of the LP Hill gym. US Attorney Robert Reed said his office has reached out to the School Board of Philadelphia to reopen and re-purpose several schools that had been shut down in order to offer needed services to those communities.
   Reed said he is optimistic about empty classrooms in the building eventually being filled with social services to aid Strawberry Mansion residents, but currently there are only two such programs. Since the summer of 2014 it has been home to an office of the Northeast Treatment Centers, an umbrella organization offering child welfare assistance, and that is the sort of neighbor that Qualli is looking for.
   Qualli said having social services in the same building where they were offered gym space provides avenues to create awareness within the community of  PAL's presence, and thereby draw volunteers. For although each center is staffed by a Philadelphia Police Officer who directs all programs of the center, volunteers comprise a large portion of PAL's support staff. With that benefit PAL couldn't pass up the opportunity to use the Hill School, Qualli said. •