Food, Local Business in Kensington
WeGardn: New Startup Brings Local Produce to the Community
---
  It wasn't until Greg Donworth watched numerous TV documentaries and did extensive research that he realized the environmental impact of grocery shopping.
  "When you go to a high-end boutique chain grocery store… and you buy a head of lettuce, that head of lettuce has traveled roughly 1,500 miles and has been handled by 33 different people," he said. "Forty percent of that lettuce either dies in transportation or dies on the shelf, or just gets thrown away because it wasn't actually purchased."
  This, along with other negative impacts of grocery stores and delivery services, prompted the 2016 Drexel University alumnus to create the idea for WeGardn, a soon-to-be produce distribution site at a warehouse on 5th Street between Oxford and Jefferson Streets in Kensington.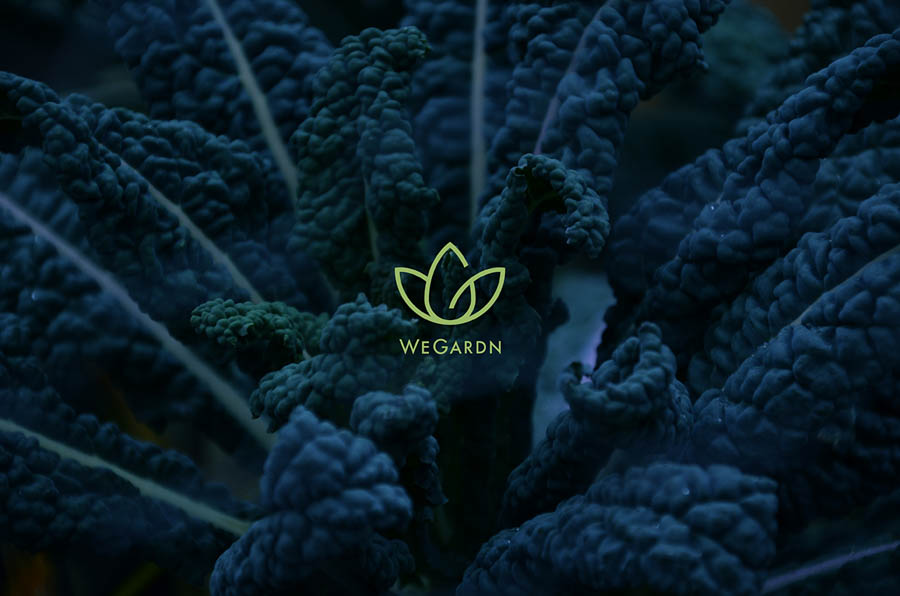 The core mission of the startup is simple: work with a network of small farmers within 150 miles, ranging from Philadelphia to areas of New Jersey, to ensure that fresh vegetables, fruit and other produce gets to Kensington and the surrounding neighborhoods.
  Farmers will be able to bring their produce to the warehouse on 5th, which will go through a check-in and then quality control process, and then will be stored. Consumers will be able to save money due to cutting distribution and transportation costs.
  Donworth said making sure high-quality food comes out of the warehouse is a top priority.
  "We're not going to have anything stored for more than four days," he said. "That's sort of one of our key selling points, we're going to be fresher than everyone else."
  Timothy Offner, another co-founder of the company, said consumers will be able to use a WeGardn app to select produce or order online, and food from the warehouse will be able to be shipped right to their door. He added that food deserts in the city, along with enabling ease of access, are issues that the company hopes to resolve.
  "It's not just a lack of access; we have a very busy, young population," he said. "And we want them to do all the things that they love and still be able to get good groceries without having to spend three hours in line at Trader Joe's on the weekend or going across the city to a Whole Foods."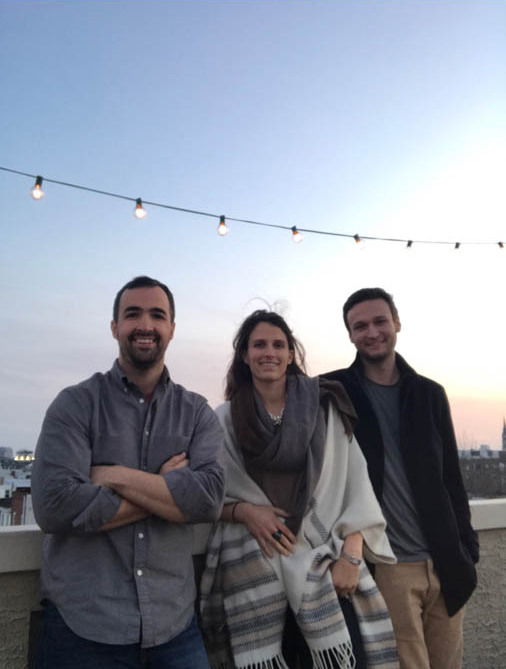 Donworth said while costs are still being calculated for WeGardn's launch date in early April, he hopes profits will allow the company to hire more employees in June. Eventually, he and Offner hope the company can expand into Washington, D.C. and other cities in the region.
Both said community outreach and involving neighborhood organizations is a priority.
  "We don't want to be a big-box grocery store or even someone who just delivers food; that's not us," Offner said. "We are doing that, but we are here in the community, there's a face that goes with the name, and so we want to put as much back in our city as possible."
  Donworth hopes that WeGardn encourages people to interact with local farmers and look into how their food got from the farm to the dinner table.
  "Even if [food] says this came from California, this came from Florida, [large supermarkets] make it feel national," he said. "That is better than a lot of alternatives, but we want to make it feel local… through our marketing, we want to educate people and say, 'There are better alternatives out there than what is currently available.'" •