Features, Real Estate in Fishtown
WTF is That? Green Tree Tavern
---
For this month's edition of our column, we're looking at a building that has been around for more Riverwards history than any other structure profiled so far. Located at 260 East Girard, on the intersection with Marlborough Street, the Green Tree Tavern was designed and built between 1838 and 1850 by local architect Joseph Singerly.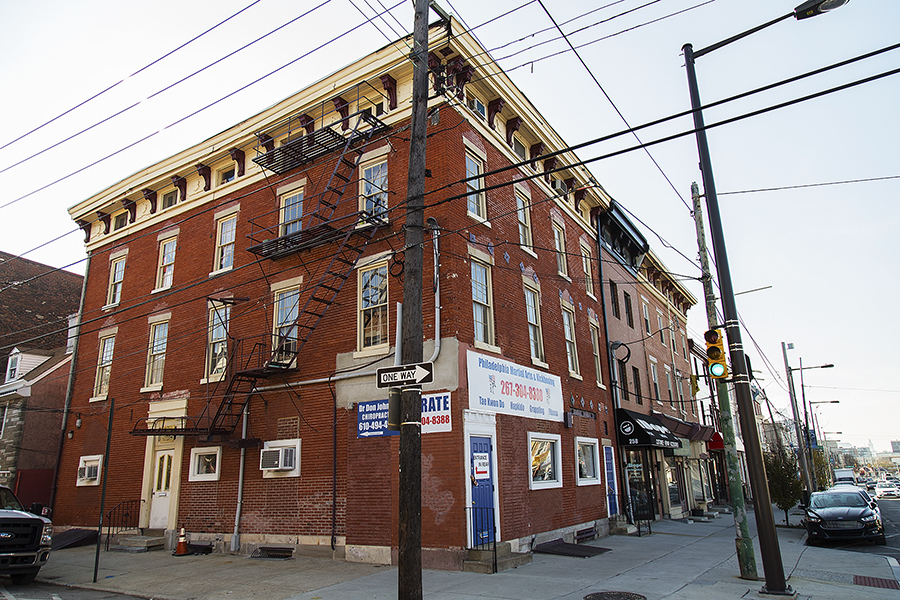 At the time of its construction, Green Tree and its surrounding buildings weren't located in the City of Philadelphia, but instead were part of the Kensington District, a separate municipality. Created in 1820 as the area grew into a thriving industrial center, the district remained separate from the city until 1854, when the state legislature consolidated all of Philadelphia County into a single government body.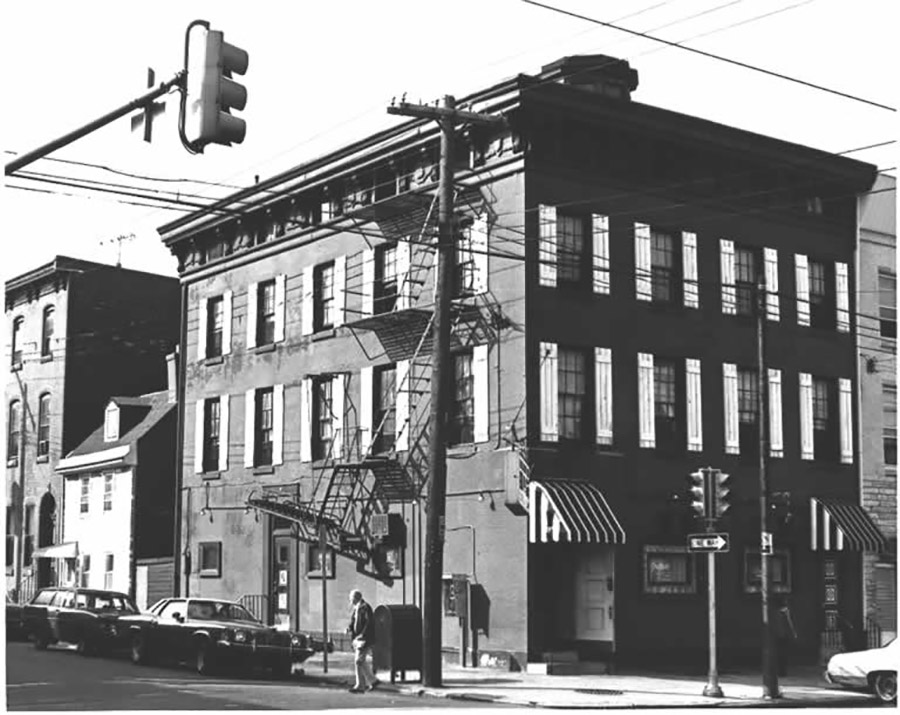 According to Richard Webster, a professor of history at West Chester State College (now University) who wrote an essay nominating the Green Tree Tavern for inclusion on the National Register of Historic Places, the construction of the tavern and the increased importance of Girard Avenue occurred partially as a result of the decline of Frankford Road and its lodgings. Frankford was formerly the major route between Philadelphia and New York, but was displaced by the rise of the railroads. The tavern was also located near a major marketplace, which provided a further spur to development. In the late nineteenth century, the Green Tree Tavern was renamed the Farmers Hotel, perhaps to reflect the large number of farmers who lodged there while in the city to sell their produce.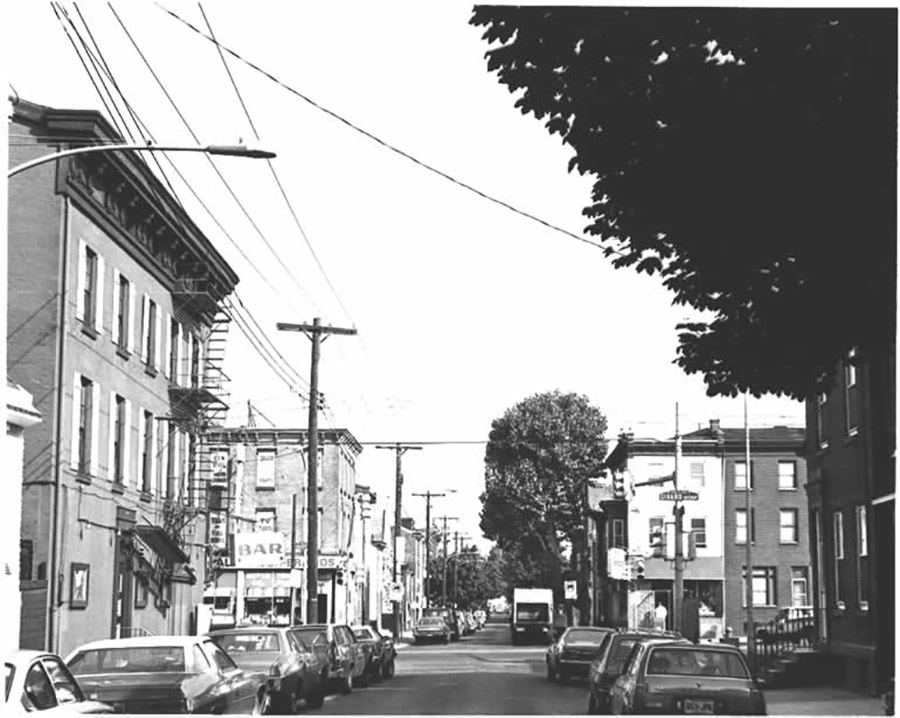 In the early twentieth century, the market was closed down, and, according to Webster, "the former tavern became a corner saloon helping to preserve the male and ethnic values of its working class neighborhood."
In 1979, the building was nominated to the National Register and today it is used by a martial arts studio.