Community, Features in Fishtown
Zoning Data: Data Shows That ZBA Has Overridden FNA Community Vote More Last Year Than Previous Two Years Combined
---
When Fishtown residents care about the legitimacy of a zoning variance, they tend to make their voices heard at community meetings. Typically the Zoning Board of Adjustment (ZBA) follows their vote. However, recent data compiled by the Fishtown Neighbors Association (FNA) shows an uptick in Zoning Board decisions overriding community votes.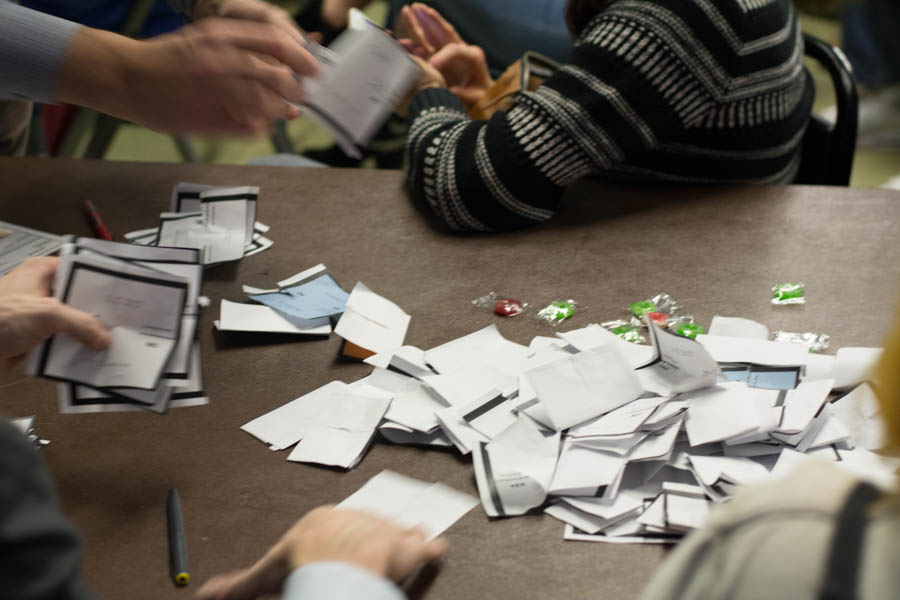 The data, compiled by FNA Zoning Chair Matt Karp, show that the ZBA opposed the FNA vote eight times last year. Prior to that, they opposed the FNA twice in 2015 and three times in 2014.
It's unclear what has caused the recent spike in opposition, but Karp believes it is an issue and could extend outside of Fishtown.
 "We haven't had a board that has allowed this many things through," he said. "It's a problem… and I'd like to get other opinions from other RCOs [registered community organizations] and see what they're dealing with… my guess is this could be a citywide issue."

 Karp also noted that more developers have testified before the ZBA in recent years, despite community opposition. His data shows that 10 projects were heard last year, eight in 2015 and three in 2014.
 ZBA board members are appointed by the mayor and are not paid, according to city records. Last year, Mayor Jim Kenney appointed Confesor Plaza, Jim Moylan and Anthony Gallagher to the ZBA. Moylan served as chairman, but resigned following FBI raids of his home and office, believed to be connected to the raids of union leader John Dougherty, PlanPhilly reported.
 Now four members serve on the board, chaired by Carol Tinari, who has served the ZBA since 2009, according to her LinkedIn page. One seat remains vacant.
 Tinari declined to comment about the rise in opposition Wednesday during a break in ZBA testimony, but later issued a statement commending the FNA's "invaluable service to the community and city." It also delved into the complexity of the appeals process.
 "Every appeal is different and must be evaluated by the Board on a case-by-case basis, taking a number of separate factors under consideration, so I'm unable to draw any useful conclusions from these numbers," Tinari's statement read. "What I can say, however, is that the FNA's recommendations carry a great deal of weight in the Board's decision-making process."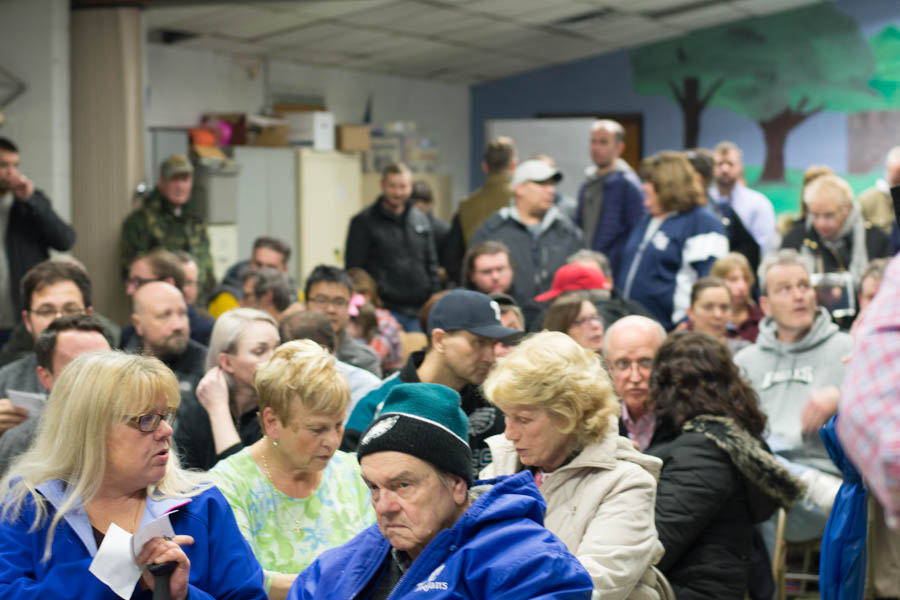 Some Fishtown residents, however, believe decisions should better reflect community interests. One of them, Marty Schortye, 40, lives on Belgrade Street near Gordon.
 "People in the area should have the power," Schortye said following an FNA zoning meeting on February 21. "Some people in government might not live here, so that's why we have these meetings."
 Karp said he is now looking to compare the FNA's data with other RCOs throughout the city. He said the FNA contacted Councilman Mark Squilla's office for zoning variance data to see if there are comparable trends throughout the First District, in part of which Fishtown lies.
 Sean McMonagle, a legislative assistant in Squilla's office, said his office tried to acquire data, but found the ZBA doesn't track it because of the vast amount of cases. He added the ZBA is an autonomous board, giving it full power over community votes.
 "There are boards that are easier to deal with and there are boards that are harder to deal with," McMonagle said of the FNA and the ZBA's current predicament. "That's just the ebb and flow of things."
 Ori Feibush, a prominent developer in South Philadelphia who recently won a prominent legal battle against Councilman Kenyetta Johnson, has been developing in Fishtown for about the past two years. He understands the community's concerns, especially with the ZBA's meeting times in the middle of the afternoon. Feibush added, however, that he has more experience with South Philadelphia residents, who show up to the ZBA for significant decisions.
 "If it's something very important to individuals, they tend to find a way," he said following the aforementioned FNA meeting.
 Ultimately, it's unclear why the shift in the ZBA's decisions has occurred, but Karp said the fact developers are even attempting to override a community vote seems concerning — especially when the ZBA overrides the community vote and planning commission.
 "It appears they're more lenient than before," he said of the ZBA's recent trend. "It used to be if people were denied by the FNA, they wouldn't go to the ZBA… now they're attempting it."