Education, Politics in North Central
Councilman Derek Green Gives Away 15 Bikes to Outstanding KIPP Students
---
  On December 17th, 2016, Councilman Derek Green gave away 15 bikes to students who have displayed outstanding behavior and academics at KIPP Philadelphia Schools, located at 2539 N. 16th Street. KIPP Philadelphia Schools is a network of five college-prep, public charter schools, which educate 1,700 students in North and West Philadelphia.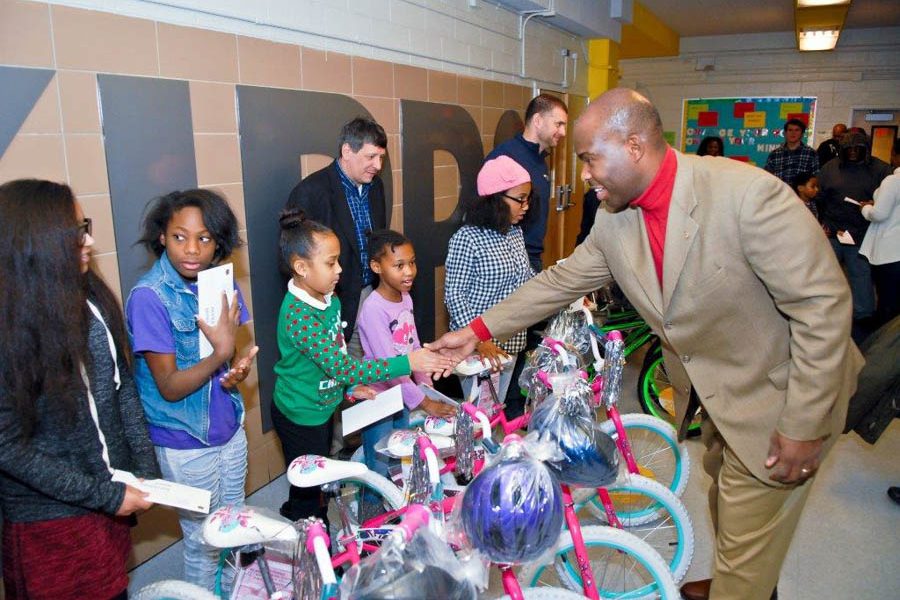 "I am happy to partner with KIPP Philadelphia and CH2M, to help give bikes away to some deserving students who exhibit exceptional behavior and academics," Councilman Green said.
   According to Program Manager Sharon Jean-Baptiste, CH2M's Bikes for Kids program is in its 12th year in Philadelphia and was projected to exceed the 3,000 bike-milestone this past holiday season. The company partners annually with Neighborhood Bike Works to raise funds to procure and construct bicycles designed for elementary school children.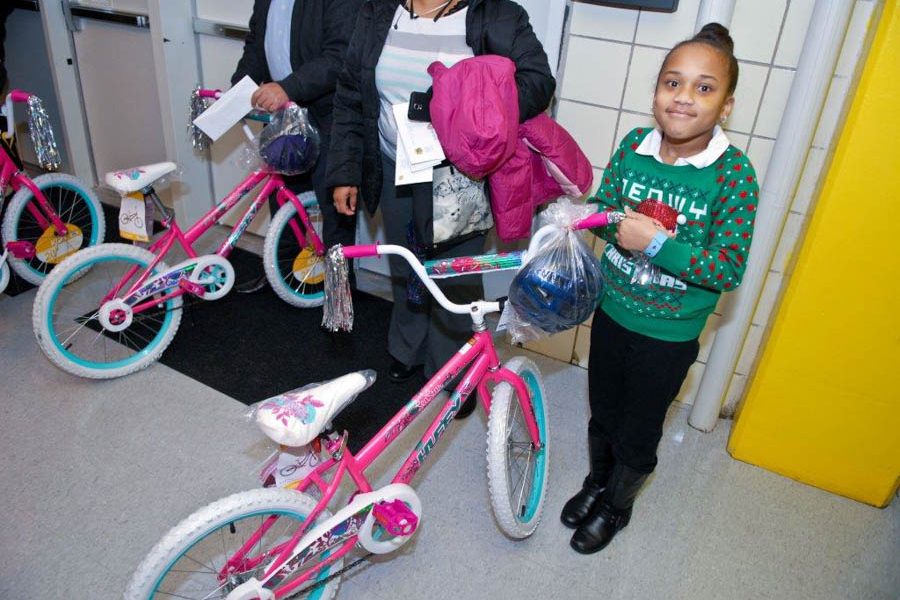 Neighborhood Bike Works is not new to this sort of community outreach. According to their website, the West Philadelphia bike shop provides educational, recreational, and career-building opportunities for urban youth in underserved neighborhoods in greater Philadelphia through bicycling.
  "KIPP is very grateful to CH2M, Neighborhood Bikes Works and Councilman Green for providing these bikes to reward KIPP students who are demonstrating outstanding behavior and academics," said Caitlin Wood Sklar, Director of Engagement at KIPP.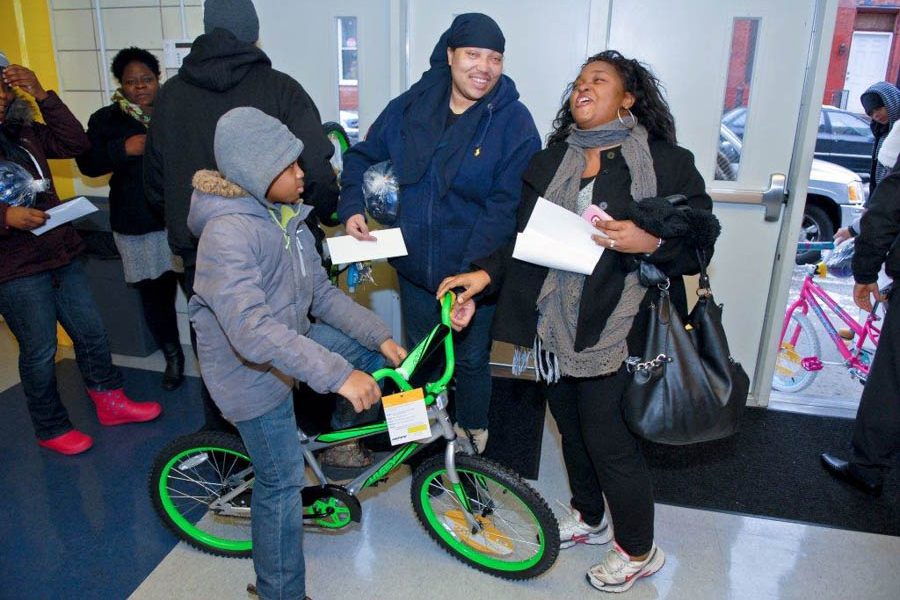 "Our children are the future; when they excel we must take notice of their efforts, and to show them that we are paying attention," Councilman Green explained. •