Local Business in Fishtown
EYE ON BUSINESS: New Aria Jefferson Urgent Care Center Opens in Northern Liberties
---
  For those in need of medical assistance, there are three levels of care. Retail clinics, often found in pharmacies and supermarkets, treat the most basic and uncomplicated illnesses or ailments, such as cuts, bruises, scrapes and insect bites. Urgent care facilities can handle more severe afflictions, such as fractures, lacerations, infections and migraines. Emergency care centers can handle the most severe maladies, such as intense chest pains, burns, head injuries and seizures.
  Some good news on that front in the Riverwards: Aria-Jefferson Health opened a new urgent care center at 800 North Delaware Avenue in Northern Liberties in December 2016. It is now the health system's southernmost urgent care center in the area.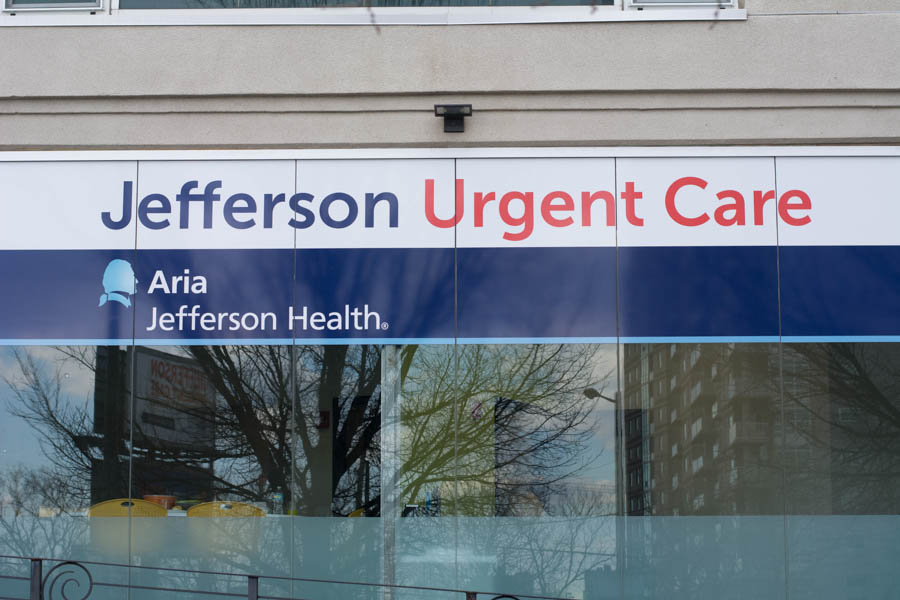 "We know how busy and how booming the surrounding areas are, so we wanted to establish ourselves here and become a good citizen and a good neighbor," said Director of Business Development Richard Watson, who oversees the health system's urgent care facilities and matters related to occupational medicine.
  The new facility accepts all types of insurance. If you do not have insurance, there is a cash price that you can pay. Every patient is seen by a physician (as opposed to a nurse practitioner), all of whom are trained in urgent care and occupational medicine. All of the necessary supplies are available at the urgent care center, including a state-of-the-art X-ray system and other radiological equipment. If necessary, the physician will make any additional appointments for you. If your injury or illness is too severe, the staff will call 911 and have you transported to the nearest hospital.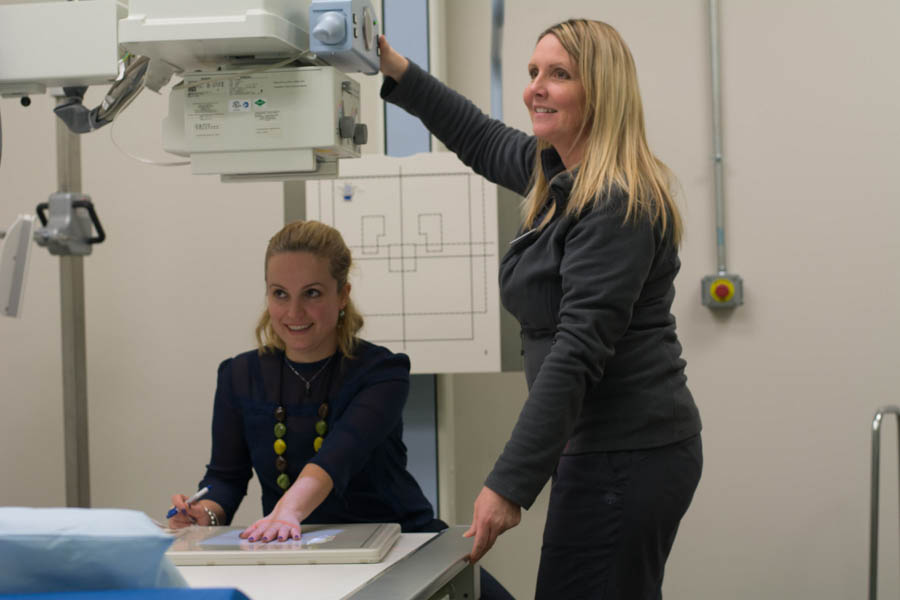 The urgent care center sees approximately eight to 10 people each day, though it expects that number to jump to three or four dozen by late spring or early summer. It is open 8AM – 8PM Monday through Friday, and 9AM – 5PM on the weekends. Free parking is available right next to the building. There is also an online scheduling tool that can help you secure an appointment and ensure that you are treated promptly.
  Terasina Bonanini, a patient at Aria Jefferson who has been living in Fishtown for only a year, had nothing but nice things to say about the new urgent care center's staff. "I don't go to the doctor very often, unless I really need to, so it was really nice that they were here and available to take me pretty quickly," she said. "Everybody did an excellent job here."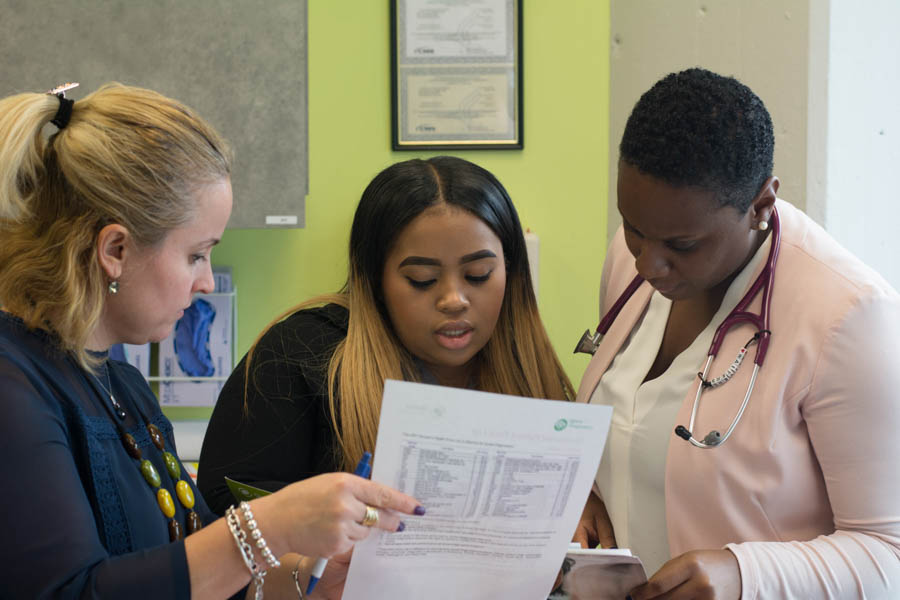 The new urgent care center is already part of the Fishtown Area Business Association and the Northern Liberties Neighbors Association. It is planning on hosting a Q&A-type seminar in the near future for local businesses who want to learn about saving money through healthcare.
  Jefferson and Aria Health merged with each other in July last year. "Bringing Aria and Jefferson together is another significant step forward, as a progressive organization, to do things differently for the benefit of patients, medical professionals, employees, faculty and students in the regions that we all serve," said President and CEO of Thomas Jefferson University and Jefferson Health Stephen Klasko, MD, MBA. •