Local Business in Fairmount
Fairmount Resident Creates Service Providing Women's Health Products
---
When Suzie Welsh was 16, she contracted malaria while in Malawi, Africa. Years later, the Fairmount resident looks back on this incident as the event that led her to create Bun In the Oven (BINTO), a monthly subscription service for feminine products related to fertility and reproductive health.
  The company is based in Northern Liberties in the WeWork complex at 1010 North Hancock Street. Customers can subscribe to receive either a women's wellness package or a fertility and prenatal package which include products like organic tampons, non-GMO vitamins and supplements that promote fertility. Packages arrive once a month at the subscriber's front door. All products are non-GMO, organic and preservative- and allergen-free.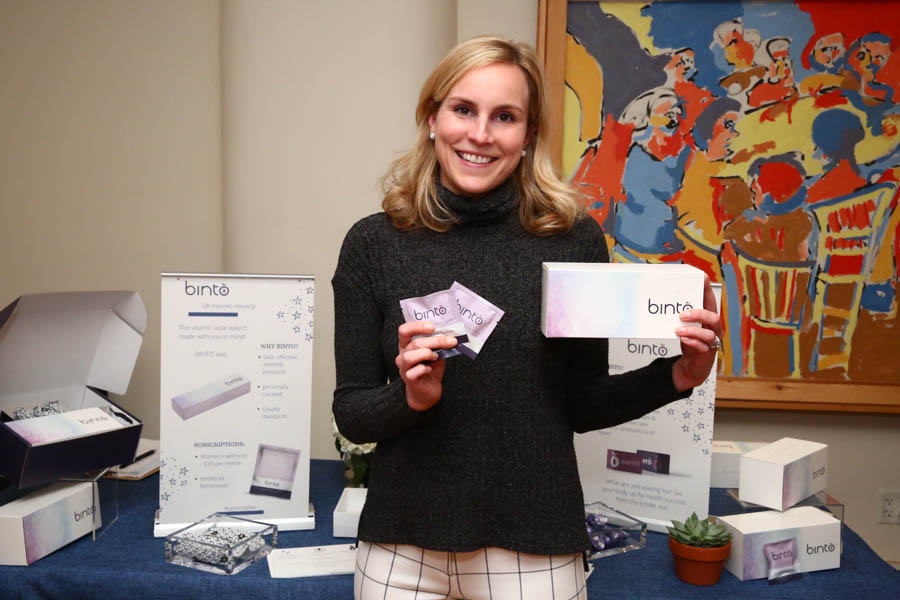 When Welsh was in Africa, she spent much of her time working in local health clinics. "When you're 16, you're very young and impressionable and what I noticed then was that women are really the backbone of our communities."
  Welsh later went on to study nursing at the University of Virginia before taking a job at Hahnemann University Hospital as nurse for pre-natal/post-natal care.
  "I was very lucky to have access and money to get treatment [for malaria]," she added. "Women's health is essential … and it really set the foundation for the rest of my life."
  Welsh got started on BINTO about two years ago, after leaving Hahnemann for the fertility unit at Penn Hospital. She noticed a gap between her patients and accurate, easy-to-understand information about fertility and reproductive issues.
  "My role as a fertility nurse was to counsel patients and to be there as their support system. They would call me a lot with this confusion in the marketplace on what products they should be using."
  Questions like, "What actually works?", "Do tampons have chemicals in them?"' and "Is this bad for fertility?" inspired Welsh to start BINTO.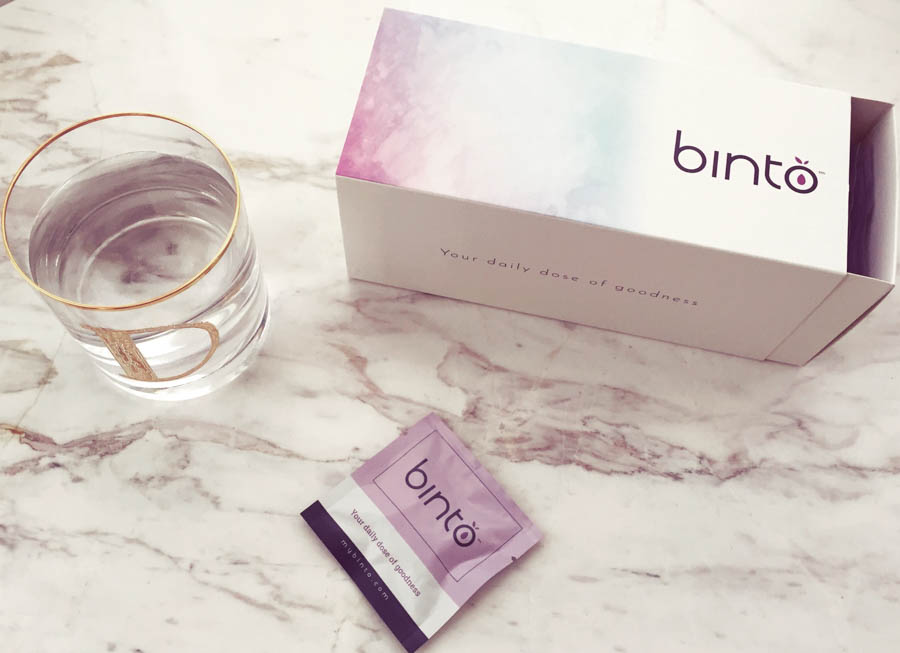 The mission of BINTO is take the stress away from women while navigating through an array of fertility and feminine products that often aren't regulated by the FDA. "[BINTO] is really about sparking this conversation to get all women information about the products we have to use every month."
  Products like scented tampons can contain dangerous chemicals that have been shown by the Congress of Obstetrics and Gynecology to be dangerous for women during their childbearing years, Welsh explained.
  BINTO provides customers with organic, chemical-free tampons and supplements without preservatives that can be harmful to women at lower than market value prices.
  A women's wellness package is $35 a month with shipping and it includes an organic probiotic that is $40 by itself, in addition to a variety of other feminine products, Welsh said.
  In the future, Welsh sees BINTO expanding their product line to encompass all aspects of womanhood. "'It only makes sense to stay with women throughout the postpartum experience and menopause," Welsh said. "I really see it as a lifestyle company."