Education, News in Bridesburg
Former Principal of Franklin Towne Charter Files Lawsuit Against the School
---
According to Philly.com, Todd A. Dupell, the former principal of Franklin Towne Charter School in Bridesburg, is filing a lawsuit for wrongful termination after having leaked information to the board chair regarding illegal activity among his colleagues such as overbilling, nepotism and blackmail.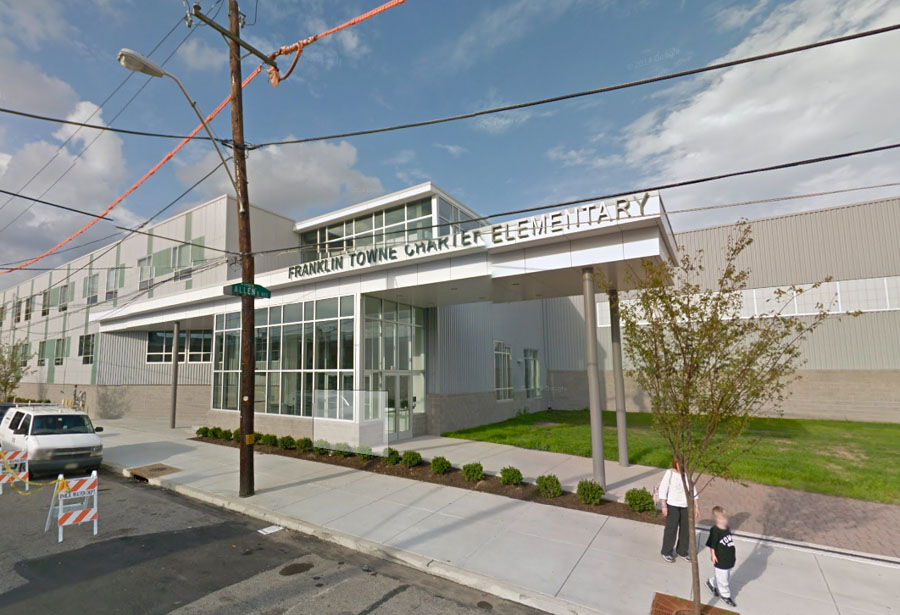 According to Dupell, Franklin Towne was overcharging the Philadelphia School District for their all-day kindergarten program; familial favoritism was running rampant; and the wife of a former employee was earning a handsome salary for a job that didn't even exist. The charter school was also not properly accommodating students learning the English language.
Dupell formerly served as principal of Morrisville Elementary School in Bucks County. In 2014, Franklin Towne approached Dupell and exhorted him to leave his post and serve as principal at the charter school, thus replacing the recently promoted Patrick Field. Little did Dupell know that Field had been removed from his position due to accusations from parents of criminal activity.
Dupell believes that Franklin Towne sought from the get-go to treat him shabbily in an effort to ultimately force him to leave. Many of his ideas were summarily shot down; in one instance, Franklin Towne's CEO Joseph Venditti vetoed one of Dupell's decisions to employ a prospective faculty member because he, "Venditti[,] wanted his friend hired instead." And this was not an isolated incident, as many of the board members' children, Dupell discovered, also currently hold administrative posts at the school.
"We cannot comment on anything that's in active litigation," said James A. Rocco III, Franklin Towne Charter's long-standing lawyer.